The history of friendship & partnership
Driven by a thirst of technology, I've been active in the digital world before the internet took really off. I remember the old days, when we had 1200 baud modems, in those days the bits and bytes really mattered. I ran a bulletin board system where I met my than Digital Master Jedi Marck Uchtmann who than studied at the HIO in Rotterdam. Marck's board ran BBS software, mine RAdmin.. And so our journey started together. Now 20 years of working together, I've become much much more than a digital padawan apprentice.. I've now discovered digital ways unknown to my former master.. And so the master becomes a padawn once more. This none stop challenging of each other has pushed us to the top within the IT branche. 
International
After 20 years of delivering high end computing solutions for fortune 500 companies), we are now transferring that world of knowledge into affordable products for small to medium companies. We are currently active in the Netherlands, United Kingdom, Aruba, Colombia and we hope to open an office soon in Curacao.
Domotica
A digital Jedi can't very well call himself a Jedi, if he doesn't have any tricks of his sleave. Domotica and other home automation always have gotten my interest. Why are not all doors equipped with fingerprint scanners, mine ARE 😛
Webalisious
Information needs to work for me, not take up all my time. If it safes time to automate, I will.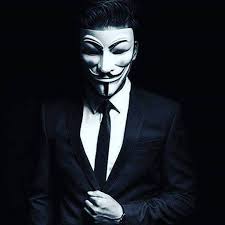 Digital Master Jedi: Erik-Jan Riemers
CEO
Never stopped playing with computers from early age. From the old to the new and constantly applying new tech and not sitting still and watering plants. These days anything that can be automated should be automated. Including my own house where i use Home Assistant to pretty much let the house think for itself from announcing when the wife comes home to getting into the house with finger print reader. Sky is the limit, so why not go to the sky?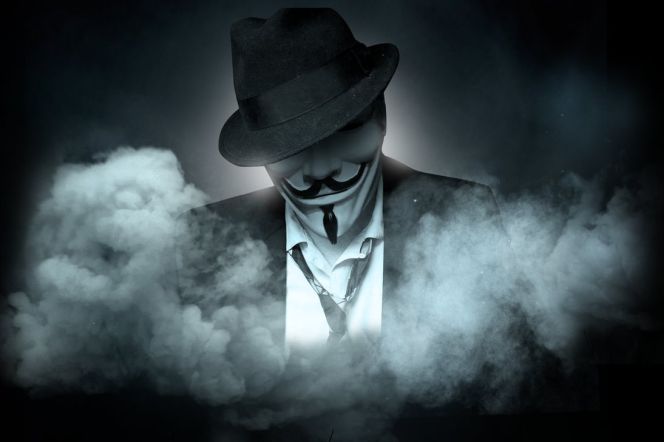 Digital Master Jedi Marck Uchtmann
CIO
Without people knowing, the privacy on internet has totally been lost. We trust third parties with our data without even knowing who is behind a company. Digital Awareness needs to be on everyone's agenda. As Chief Information Officer within ByteWork, it is key for me to stay on top of the digital encryption game and protect our and your data against any form of intrusion.
Inside Assembly
In my young days, I was driven to learn how to program computers, back when I started, personal computers as we know them (PC's) did not exist. My first computer, was a commodore 64, which I received for my birthday when I was 8 years old. I had to wait until Christmas for a floppy disk drive (which was amazingly high tech, compared to the data recorders still present. There started my first journey into assembly.
Bulletin Board System
I ran my first BBS with a dedicated phone line and that is where I met Erik-Jan. We created networks within studentbuilding, just so could play games.. Well games, one actually: Warcraft.
Virtually Yours
For all your virtualization needs, we are here to serve. Bigger, more complex, the more I love to take on the challenge.
Virtual high end office?
Do you have a great product, but work from home? There is no reason not to have a corporate look and feel. We deliver integrated CRM, invoicing, all office 365 integrated. Get the power of a office, in your phone.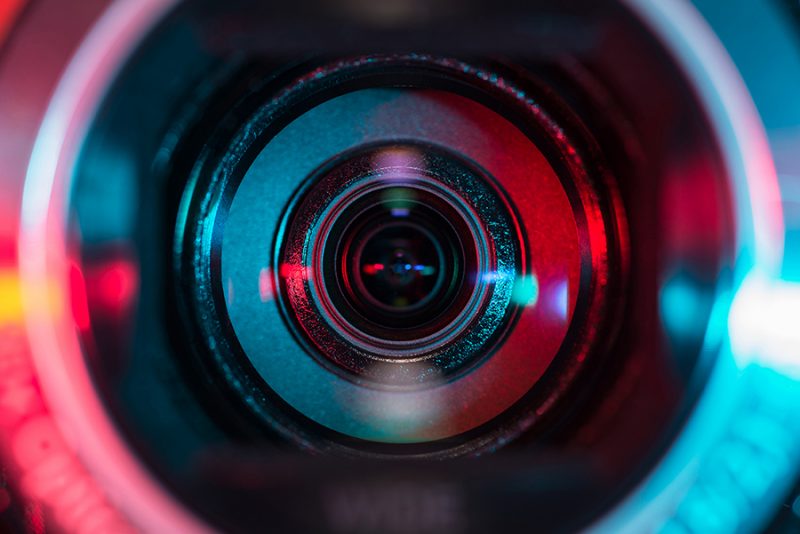 Through the eye of a lens
Living through a lens, being aware of moments before they happen, is what we photographers live for.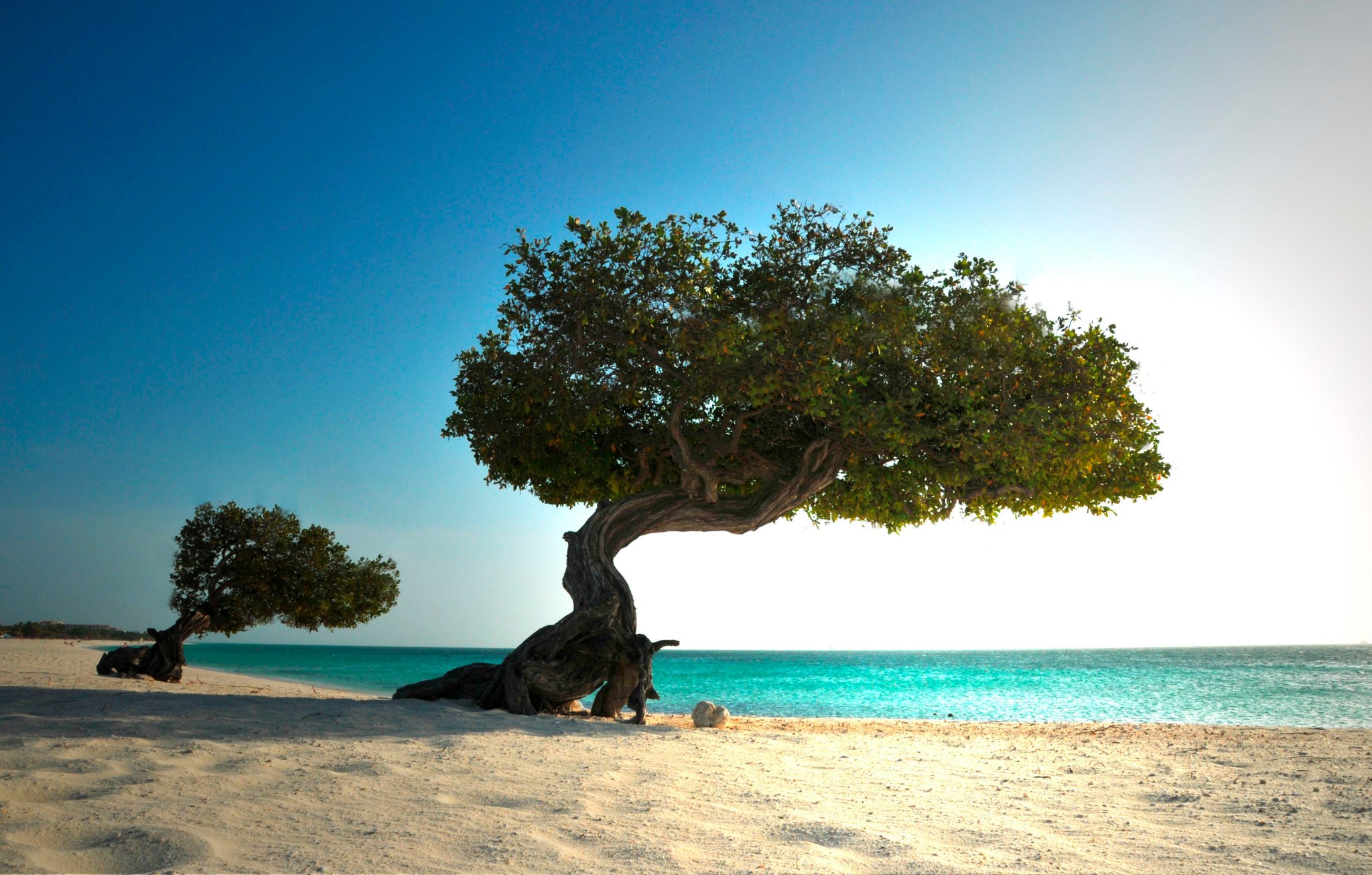 Magic of the Sea
Blessed to live on Aruba, I have had many magical moments in and around the sea.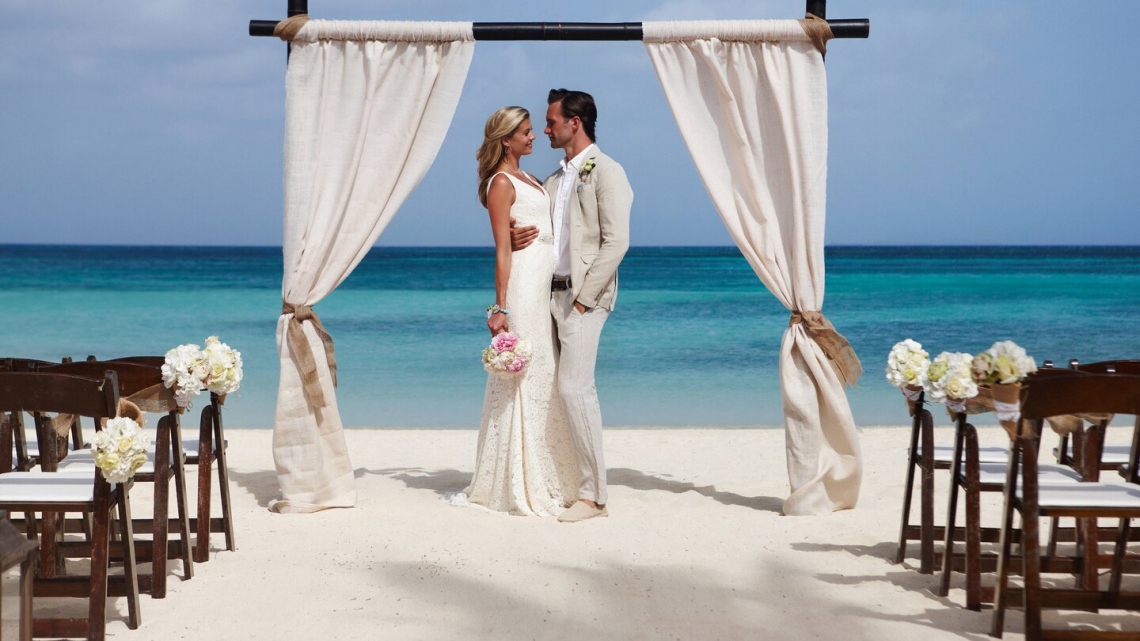 Wedding Photograpy
Over the years, hundres of happy couples have trusted my to capture their special day through a lens, please contact me for a customized quote.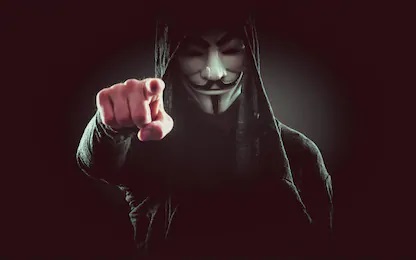 Digital Graphical Specialist Paul van Driel
Position
From an early age, I knew I had a different view on life than most people around me. I love(d) to see life through a lens, therefor it was no surprise, I ended up on the University of Art & Photography. Old school dark room development, up to the latest digital photo technologies, is where my heart is.