At Bytework, we take network cabling seriously. We offer great pride, when you do not see our work, which means, there are little to no cables visible. We offer home and business network cabling services. Please contact us, to get your quote.
Call Us: +31 651117171 / +297 5922993
Your One-Stop Network Infrastructure Specialist
With Bytework behind you, your company has access to the complete range of Network Specialist ranging from switches, routers, phone systems, certified network cabling, certified patch pannels, 19″ rack mountable devices, ups and much more. 
Damage Repairs
Is your network performing as intended, our engineers measure your existing network cabling and will certify your network outlets.
Construction
Are you extending your network or opening a new office. Bytework is your infrastructure partner. Get us involved early for the best results.
Upgrading
Has your network infrastructure become outdated, Bytework will help you upgrade your current infrastructure fit to your budget. 
Design
Do you want to impress your clients, Bytework offers various design network faceplates. We offer a range of high quality WiFi extenders, with a slick design.
Network Monitoring
Bytework is your partner, when you want your high availability environment monitored. We offer state of the art monitoring tools and adhere to our SLA's we have in place with our customers. 
Migration / Moving
Whether you are migrating from in house servers to data centers, or you are planning to move your infrastructure to a new building. Bytework offer temporary servers and will guide your migration and or move, with no production downtime.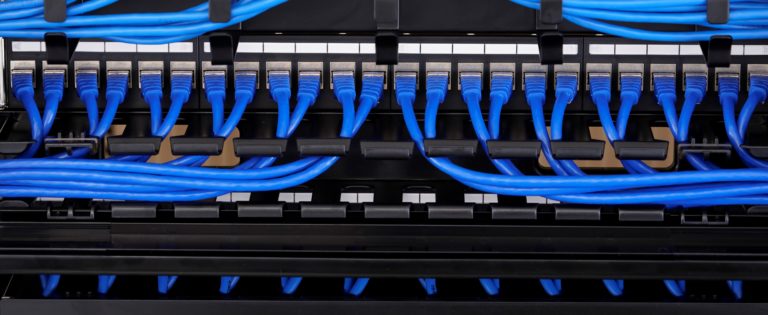 Looking to expand your or move your infrastructure to a data center, Bytework has certified staff to help and guide your company with the transition.
Does your office need to be trendy, we offer a range of trendy & decorative faceplates, from various brands. Here is a small possibility whats available on the market today. Say goodbye to boring white plastic.
Not only are these faceplates nice to look at, they come in various sizes and different connection possibilities.
Whether you want trendy design, or just want your 19″ rack to be tiddy, contact Bytework what we can do to cover your needs.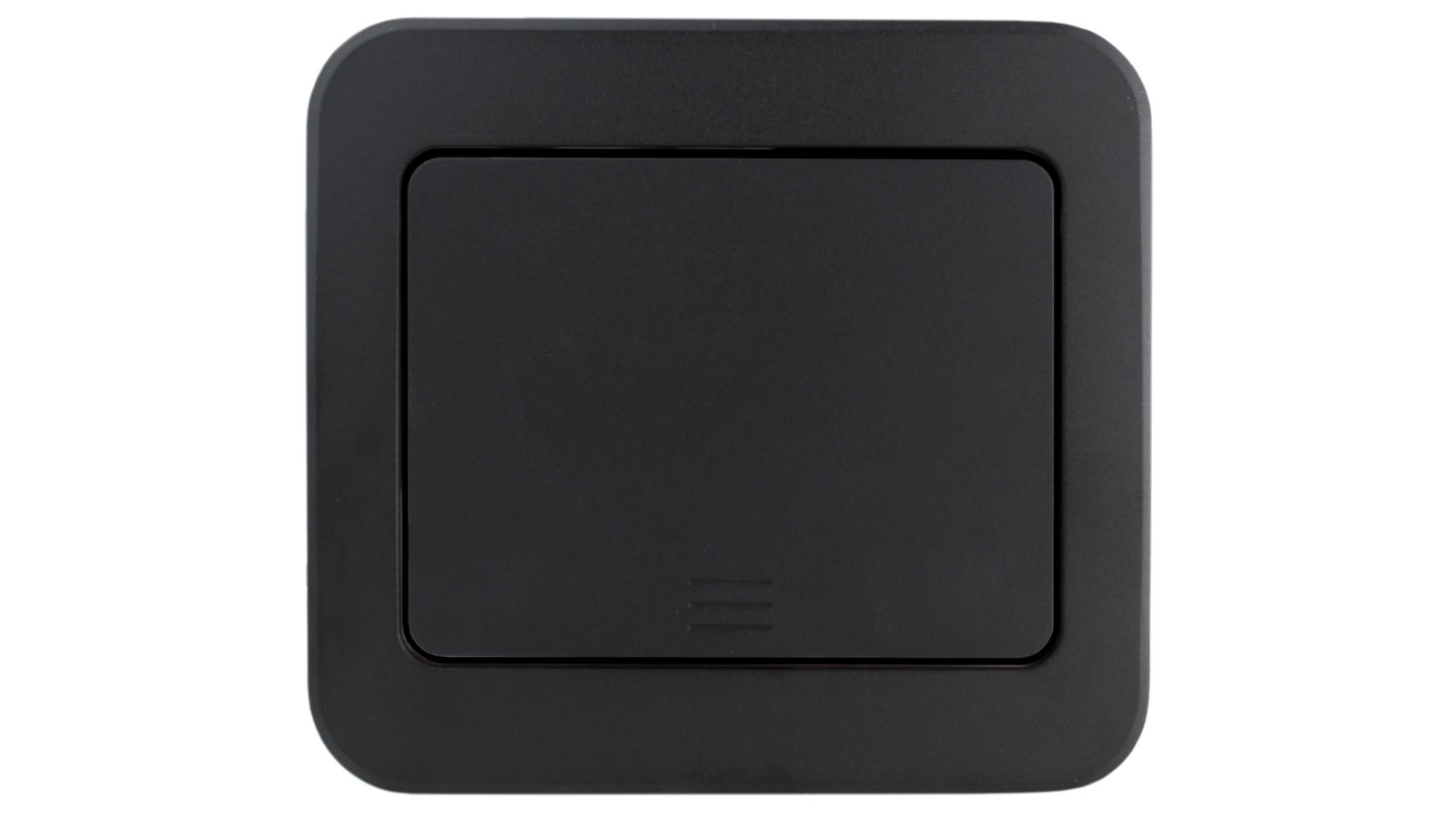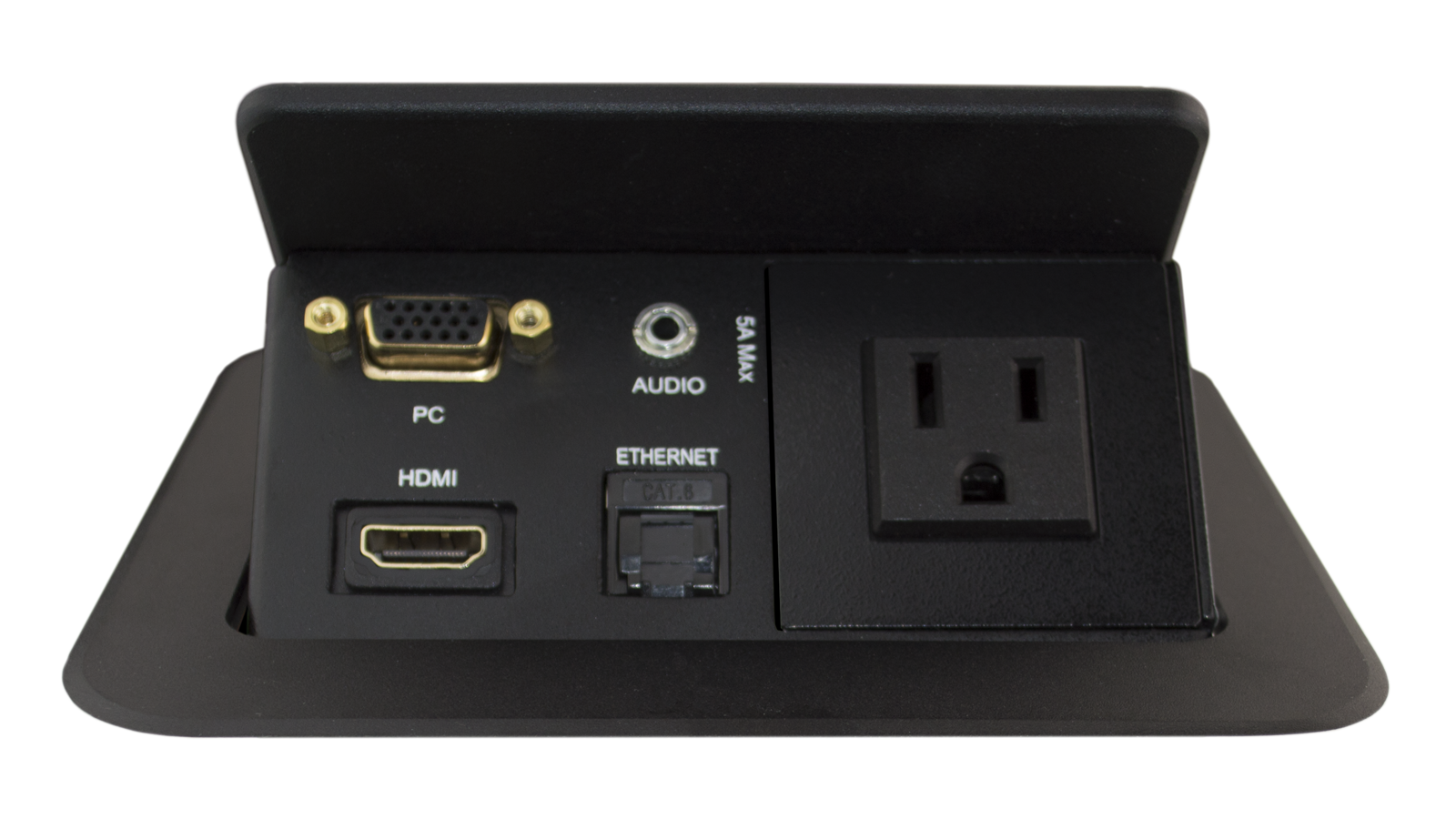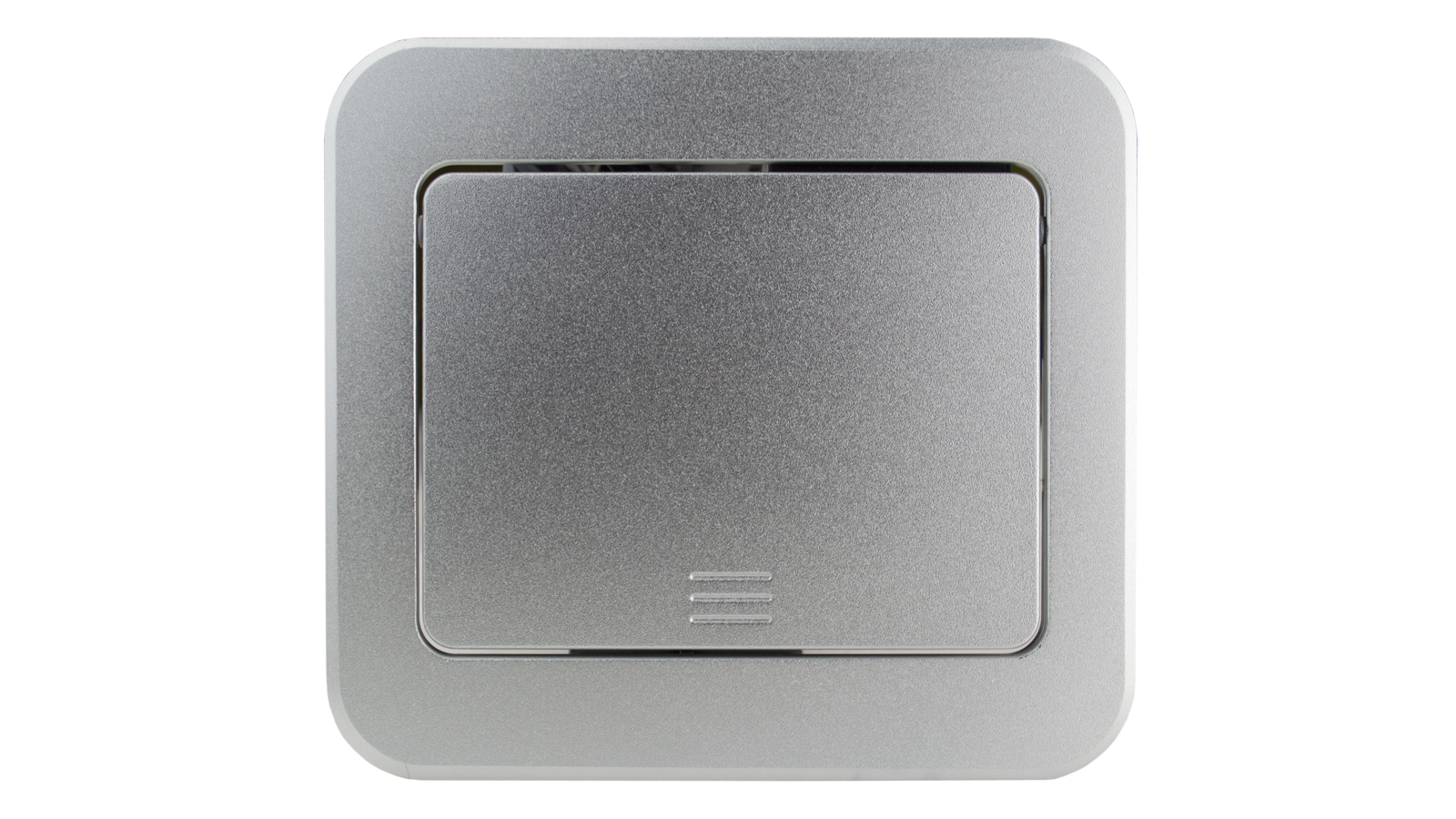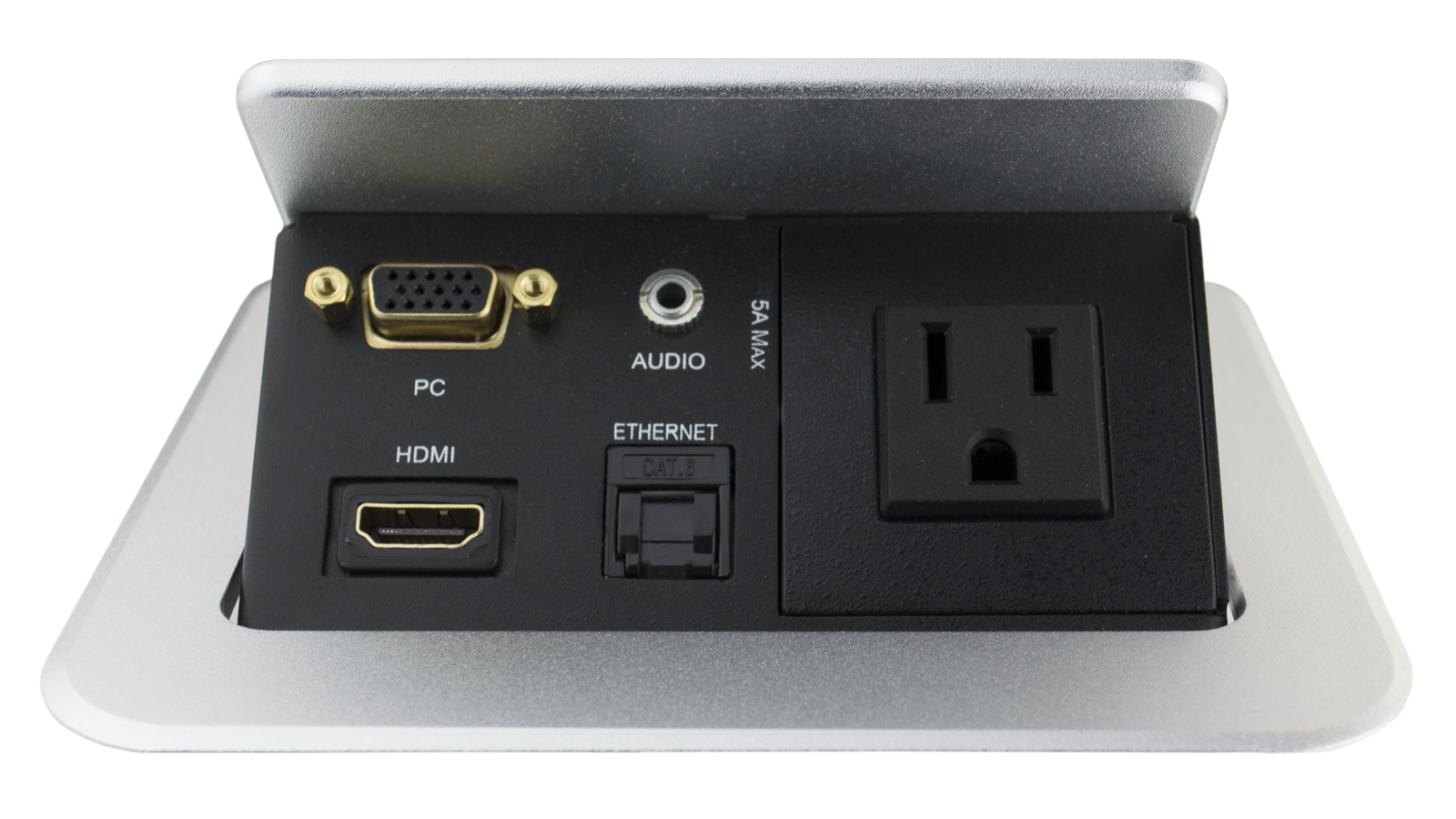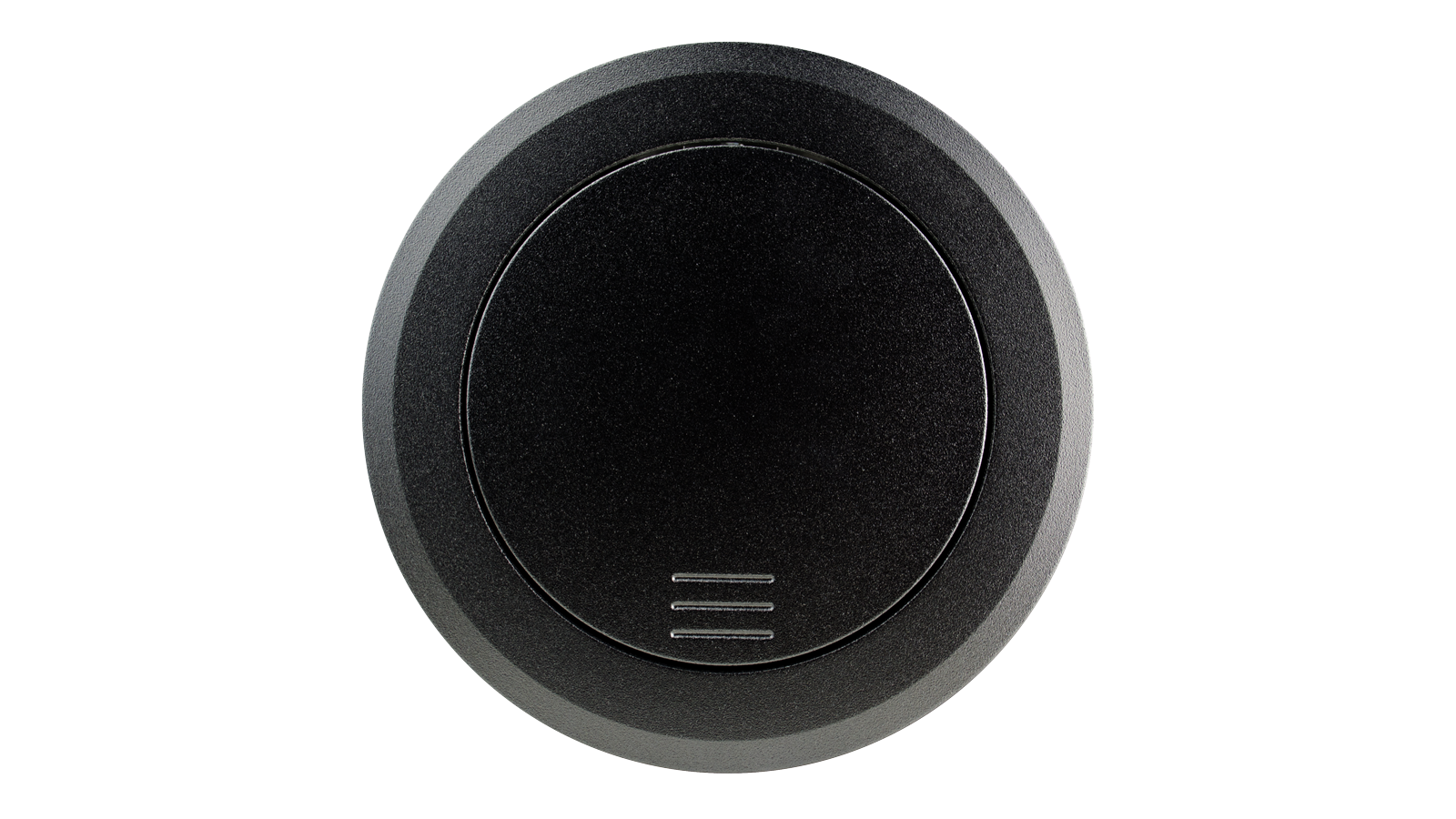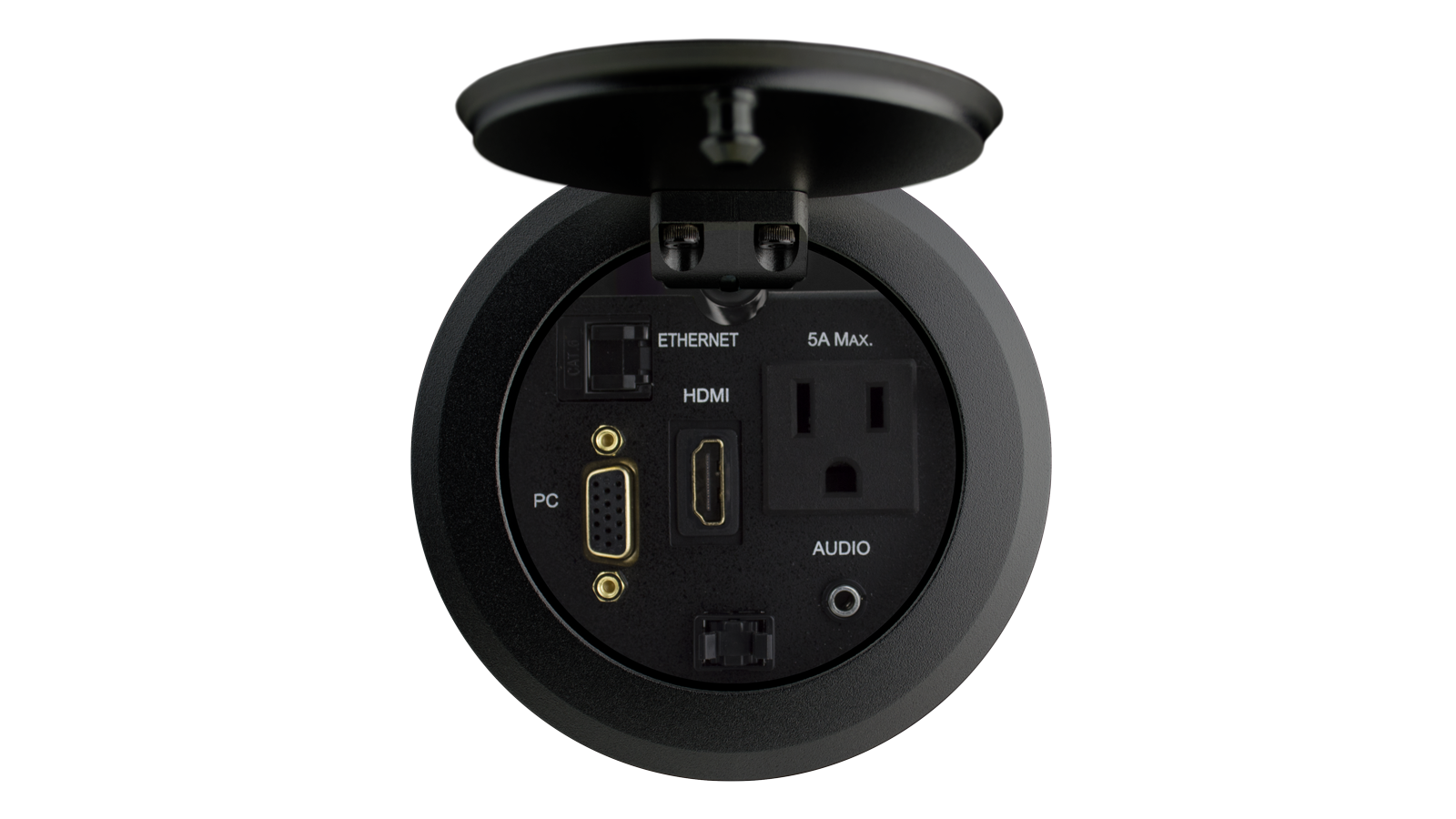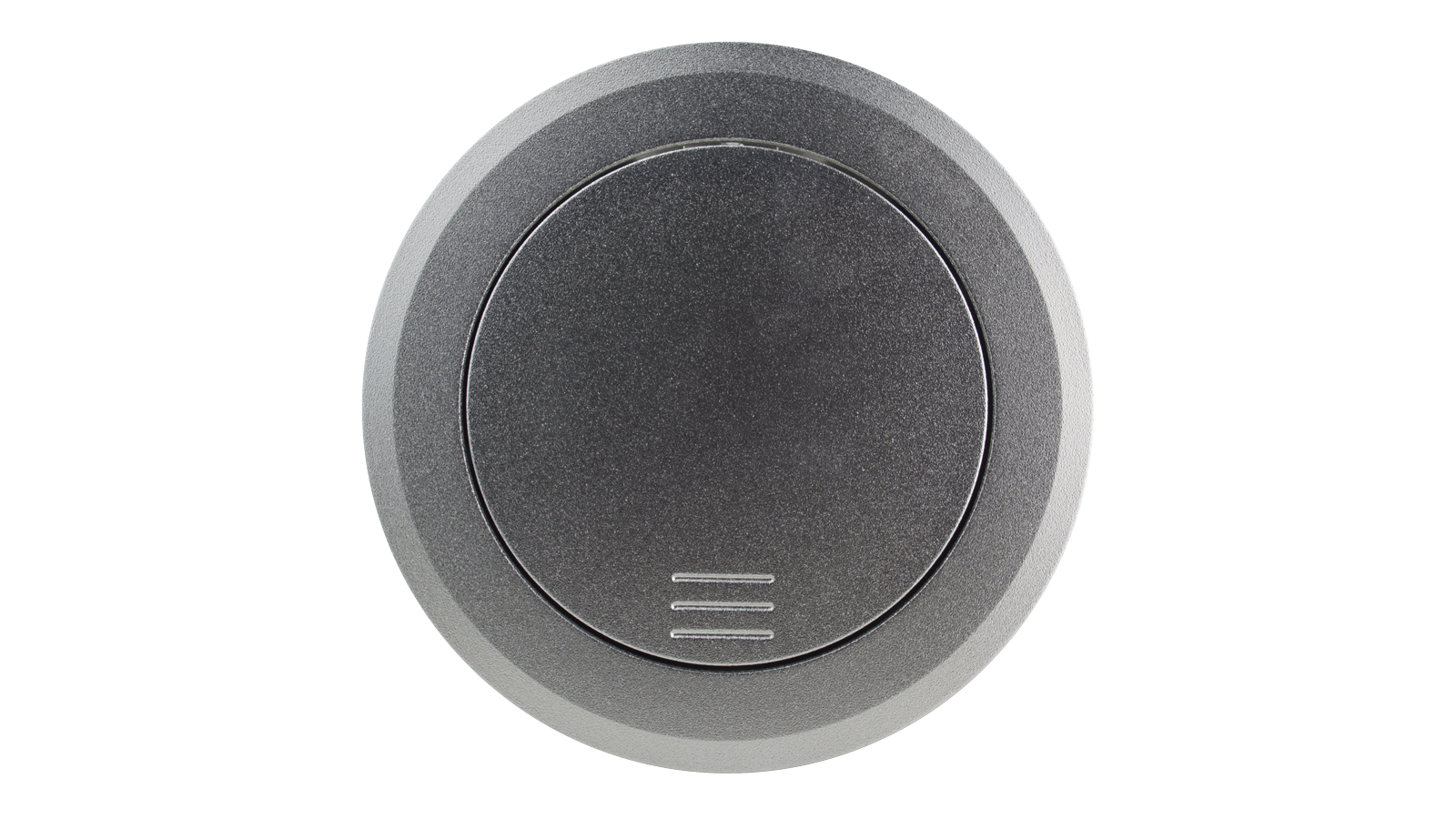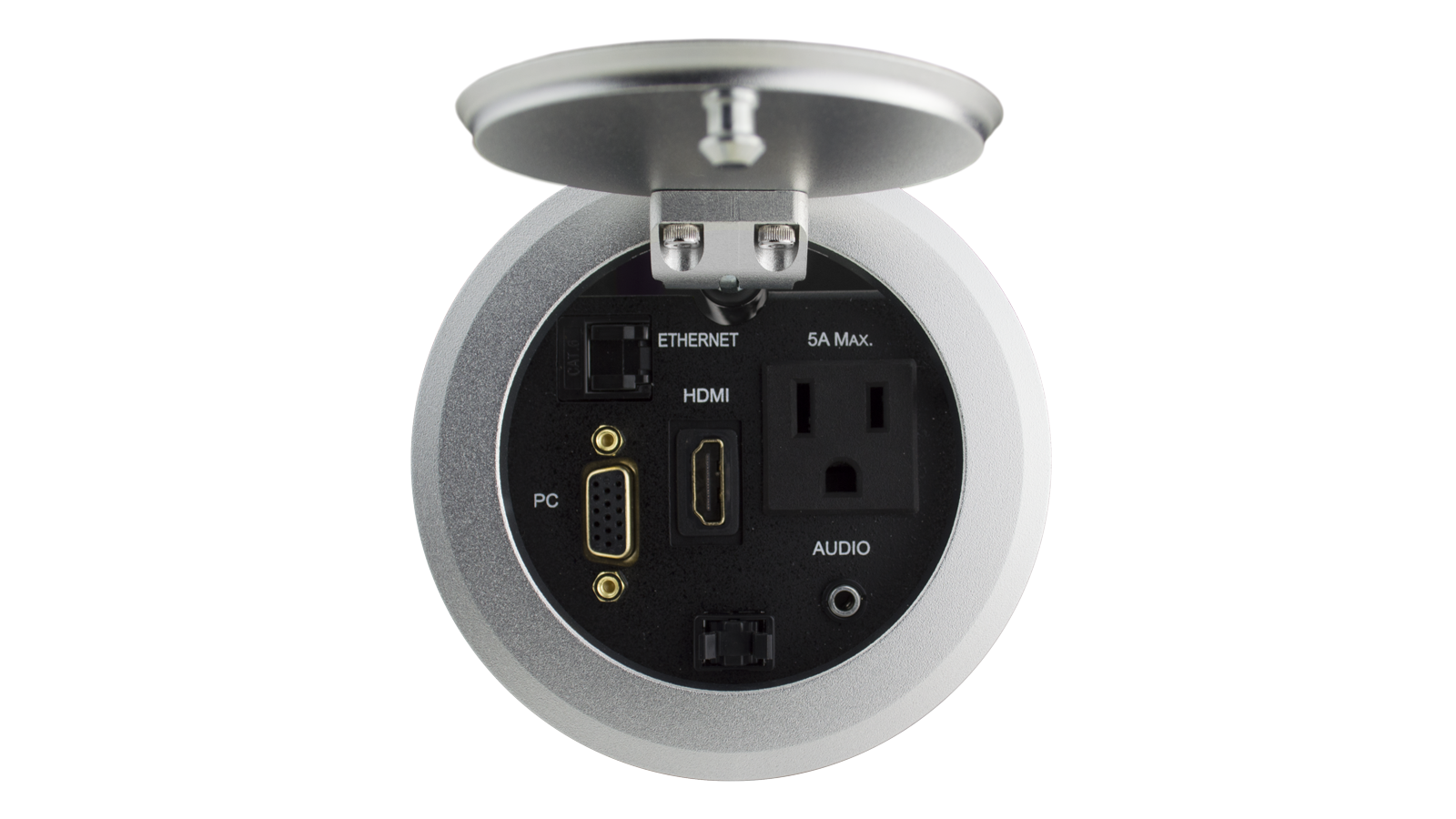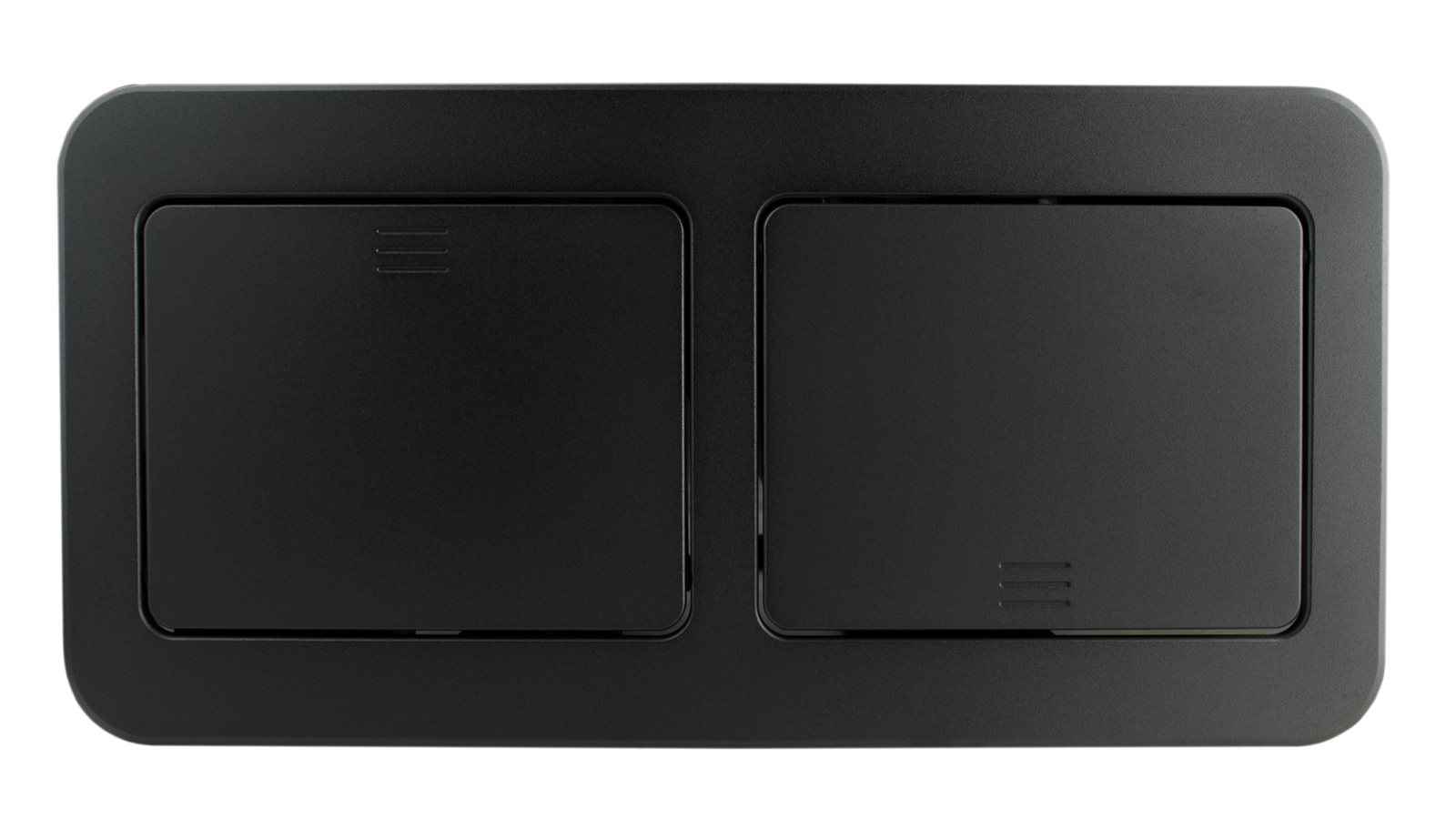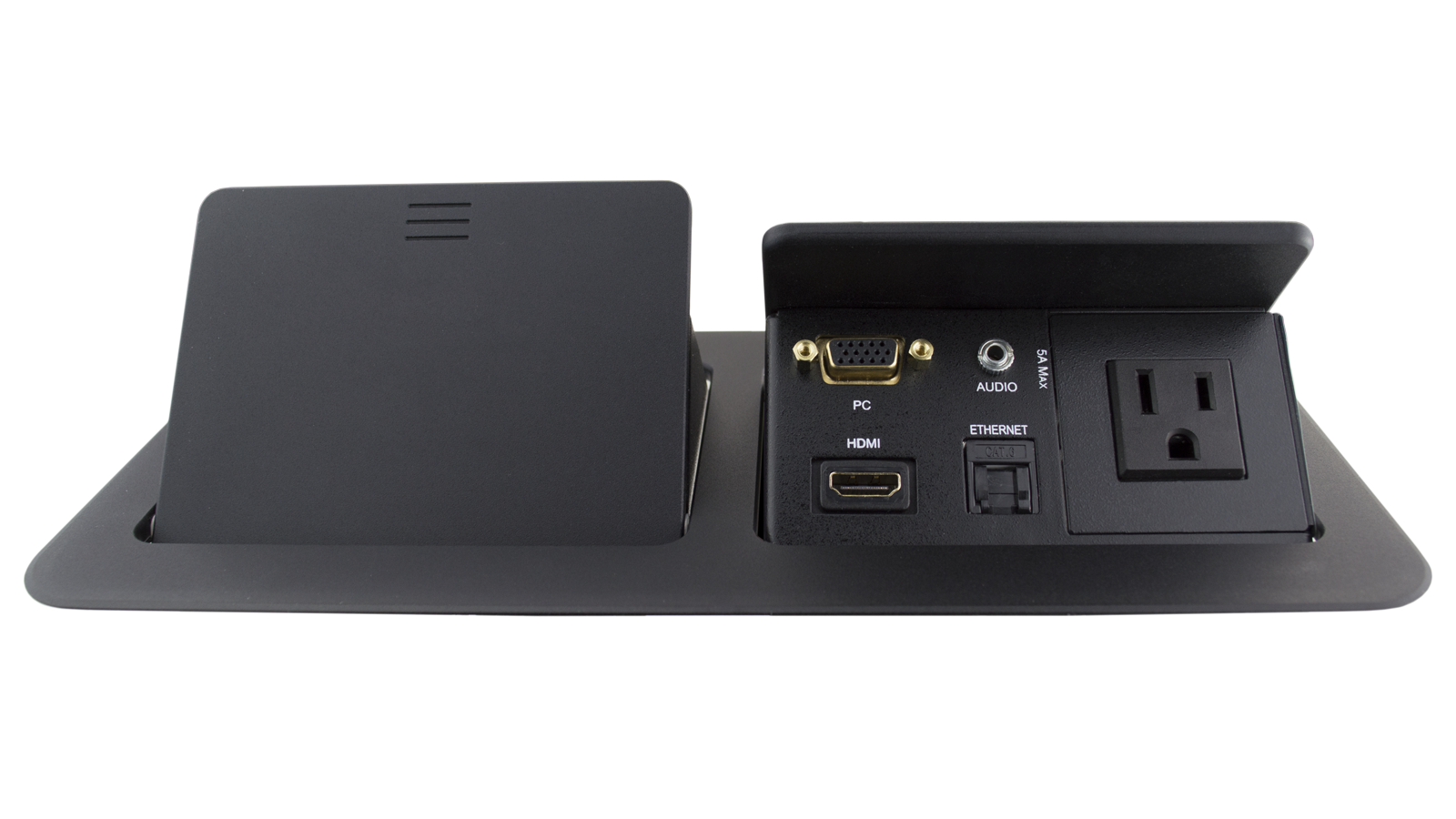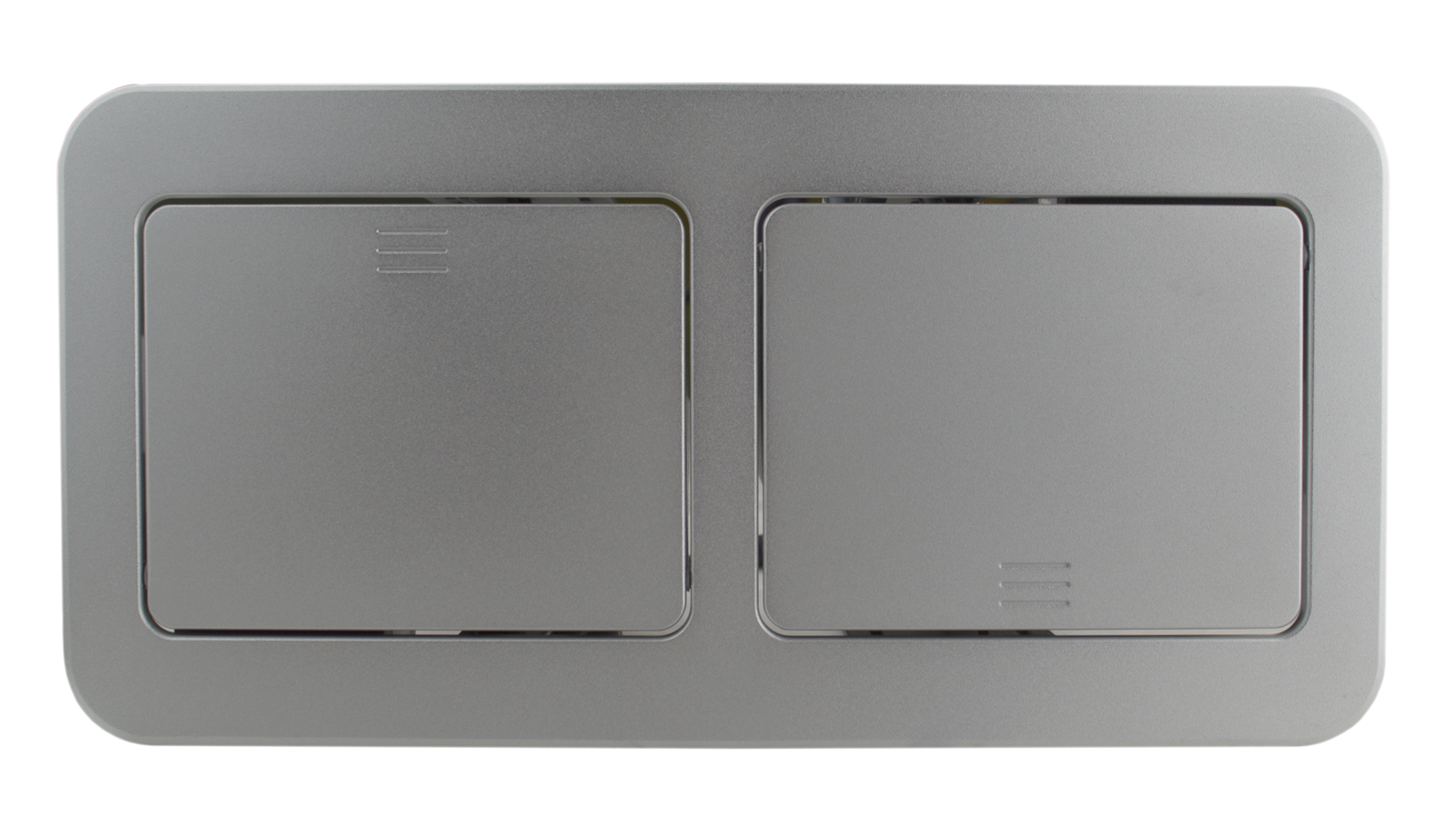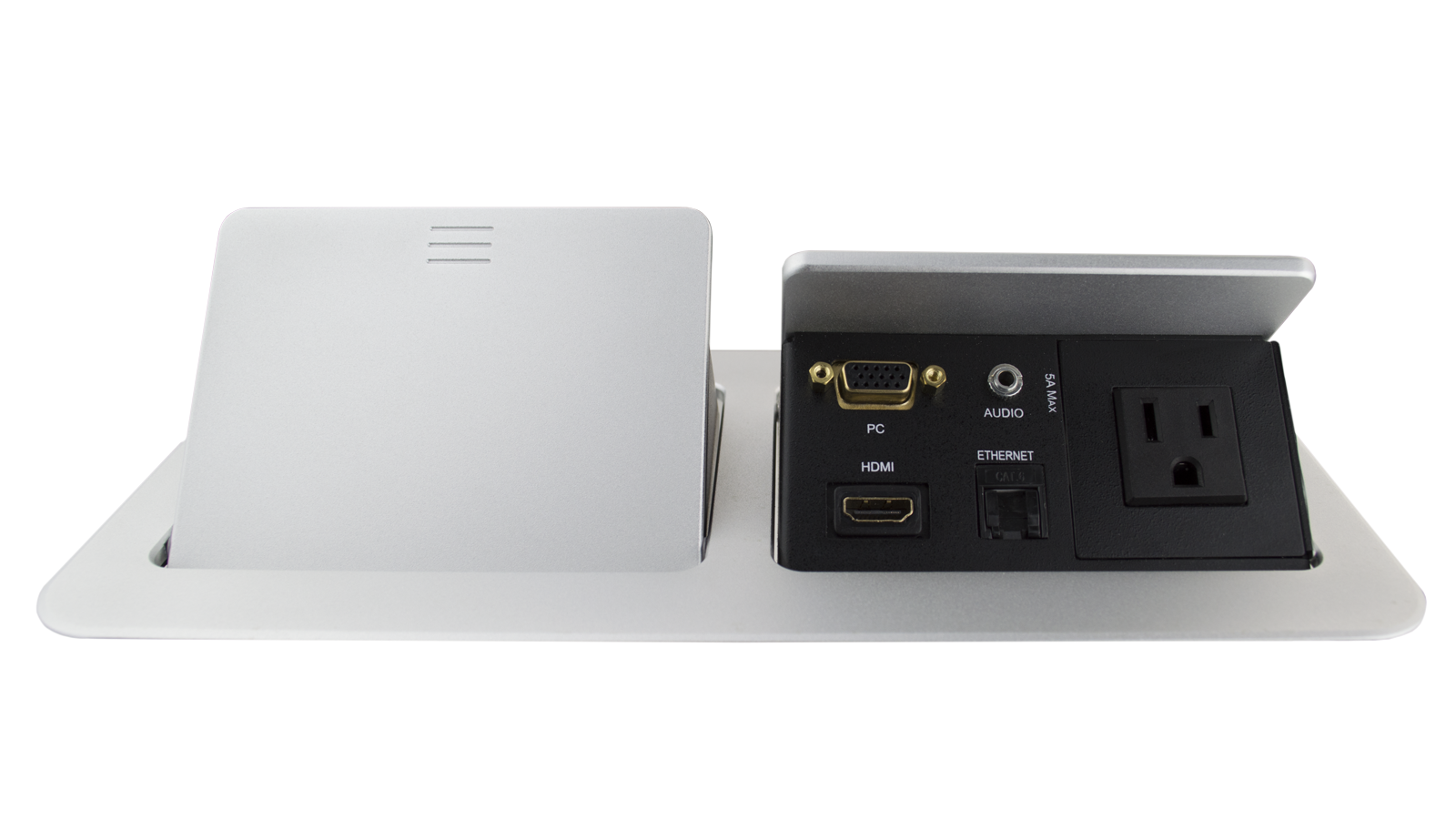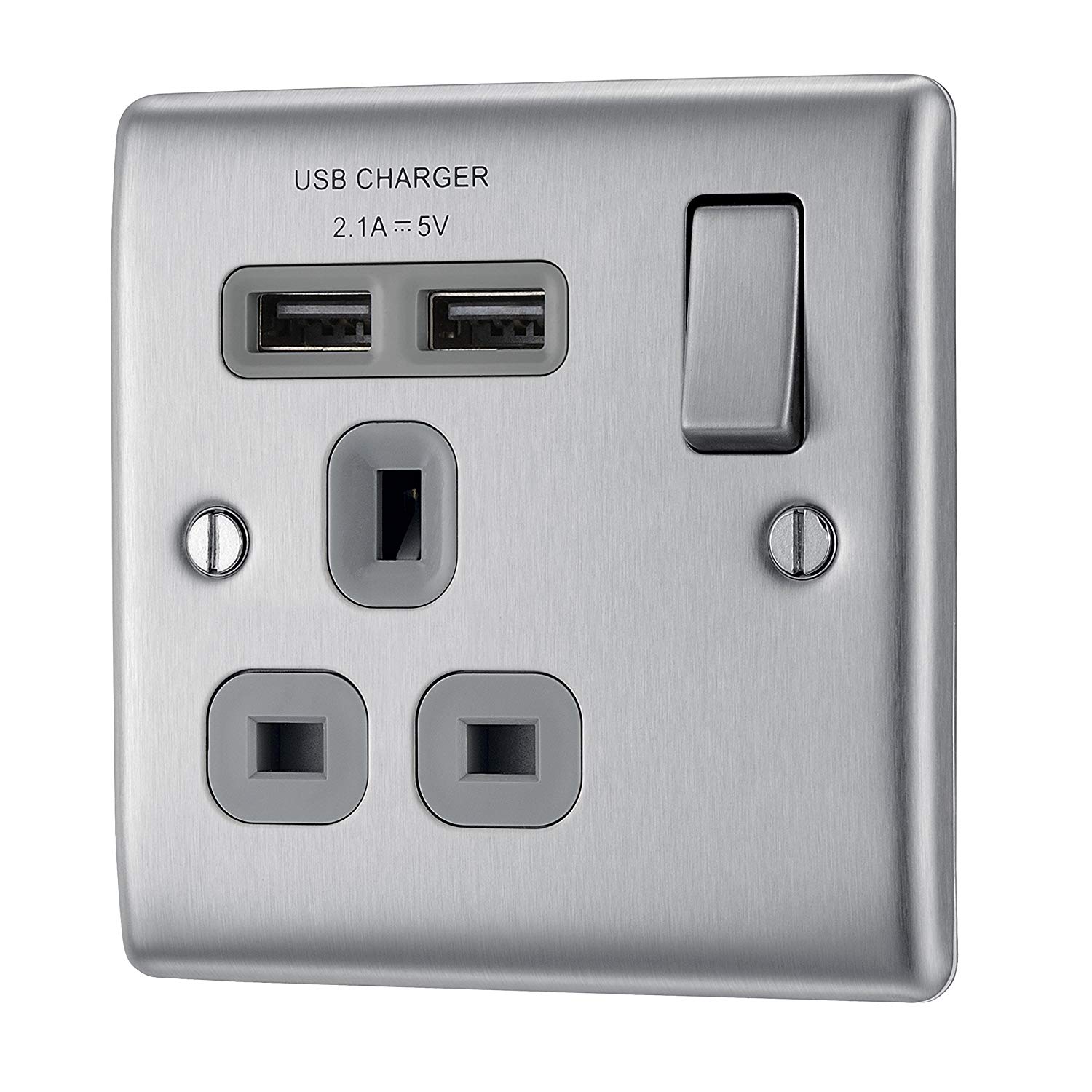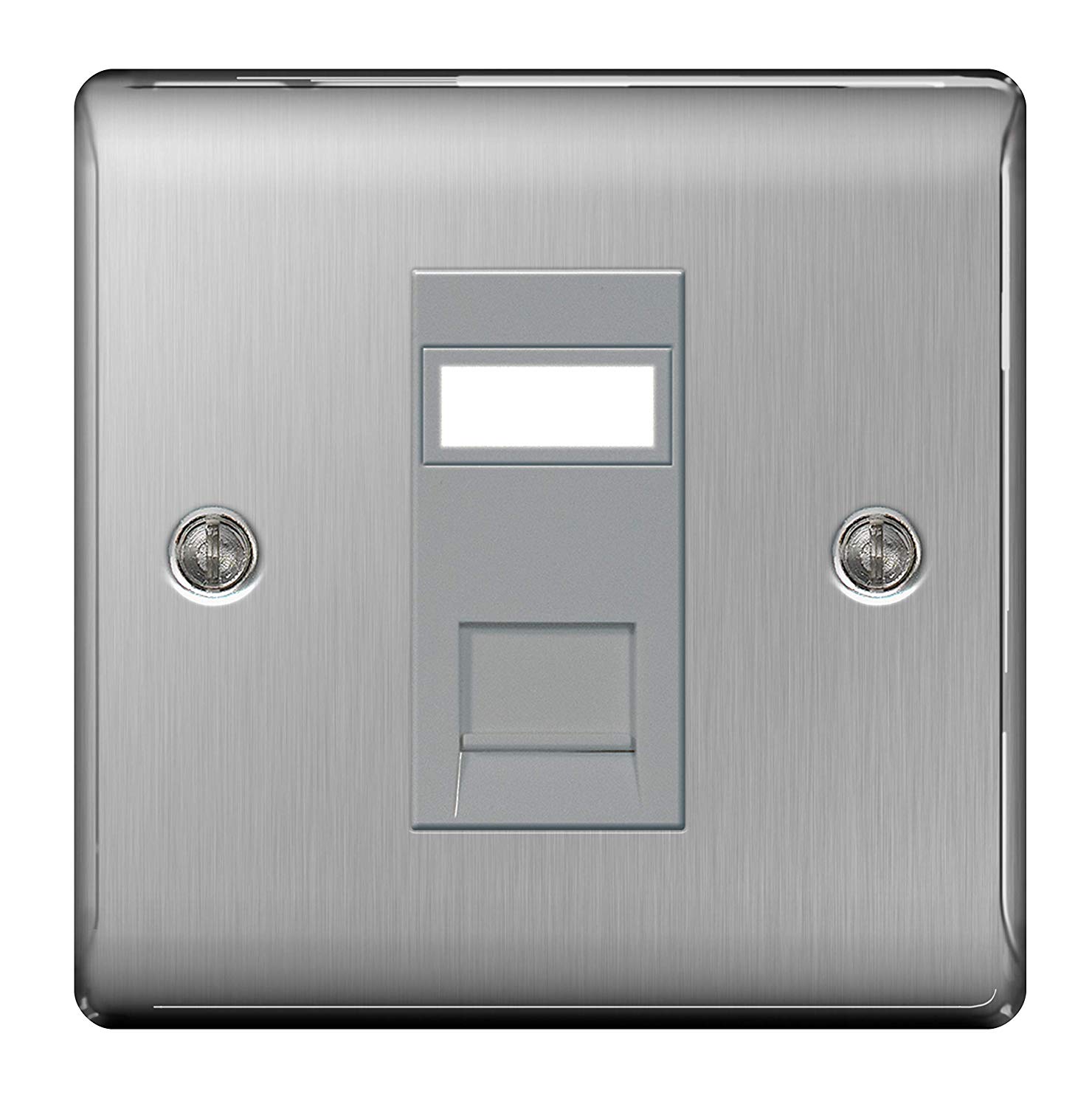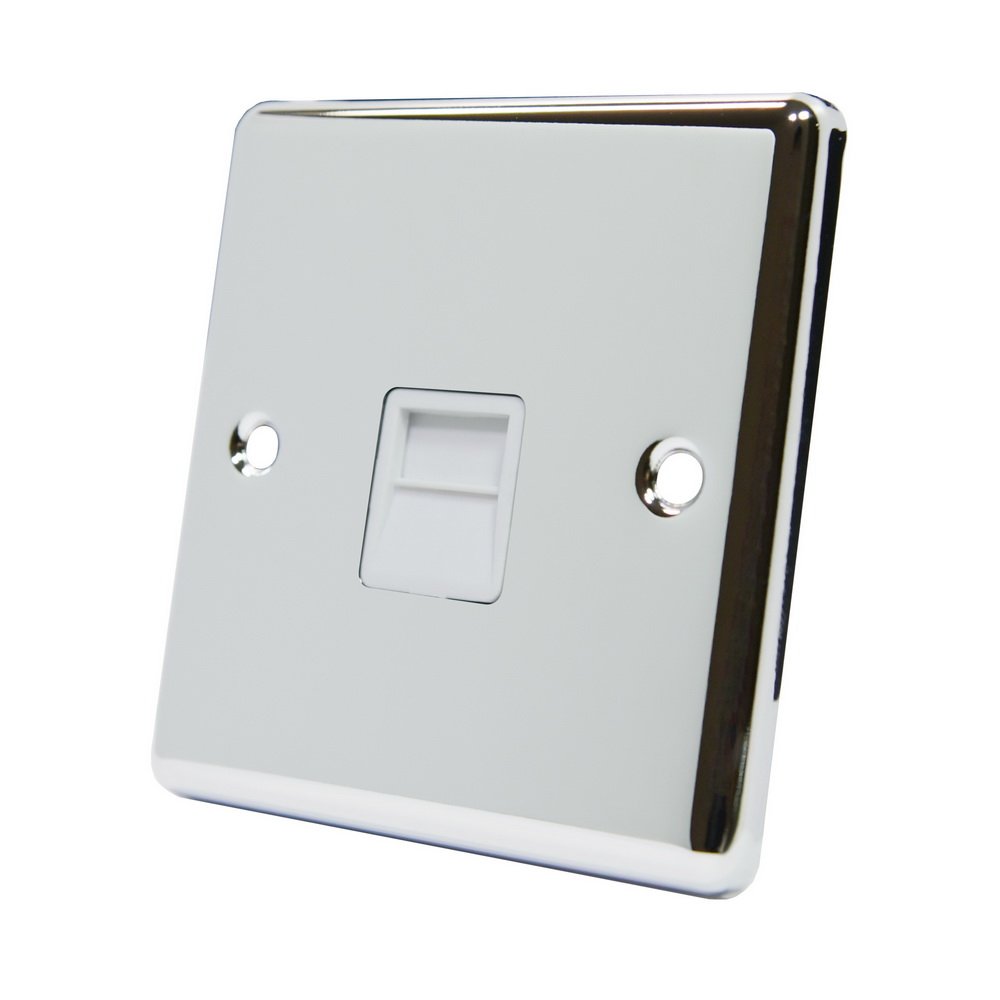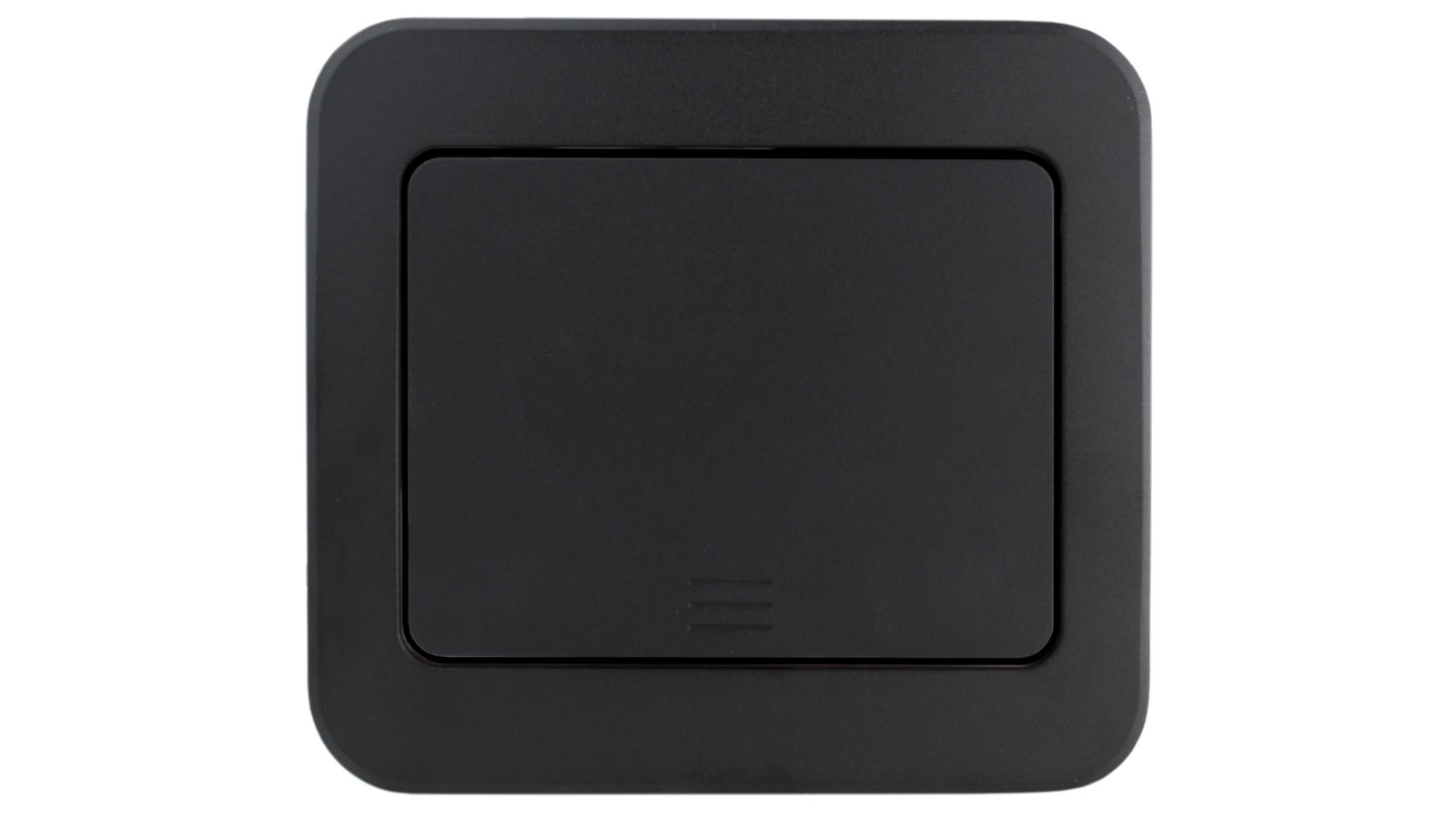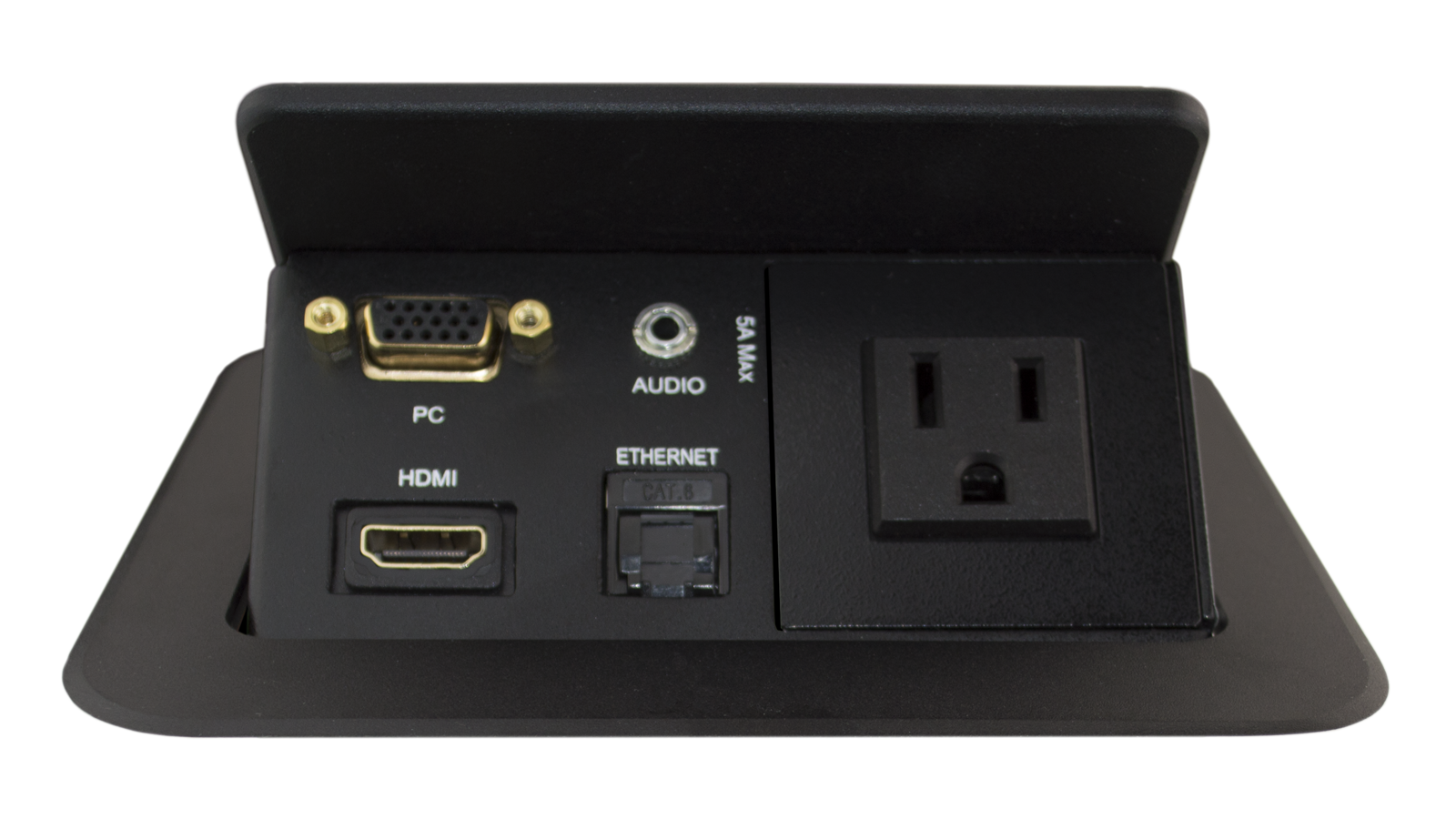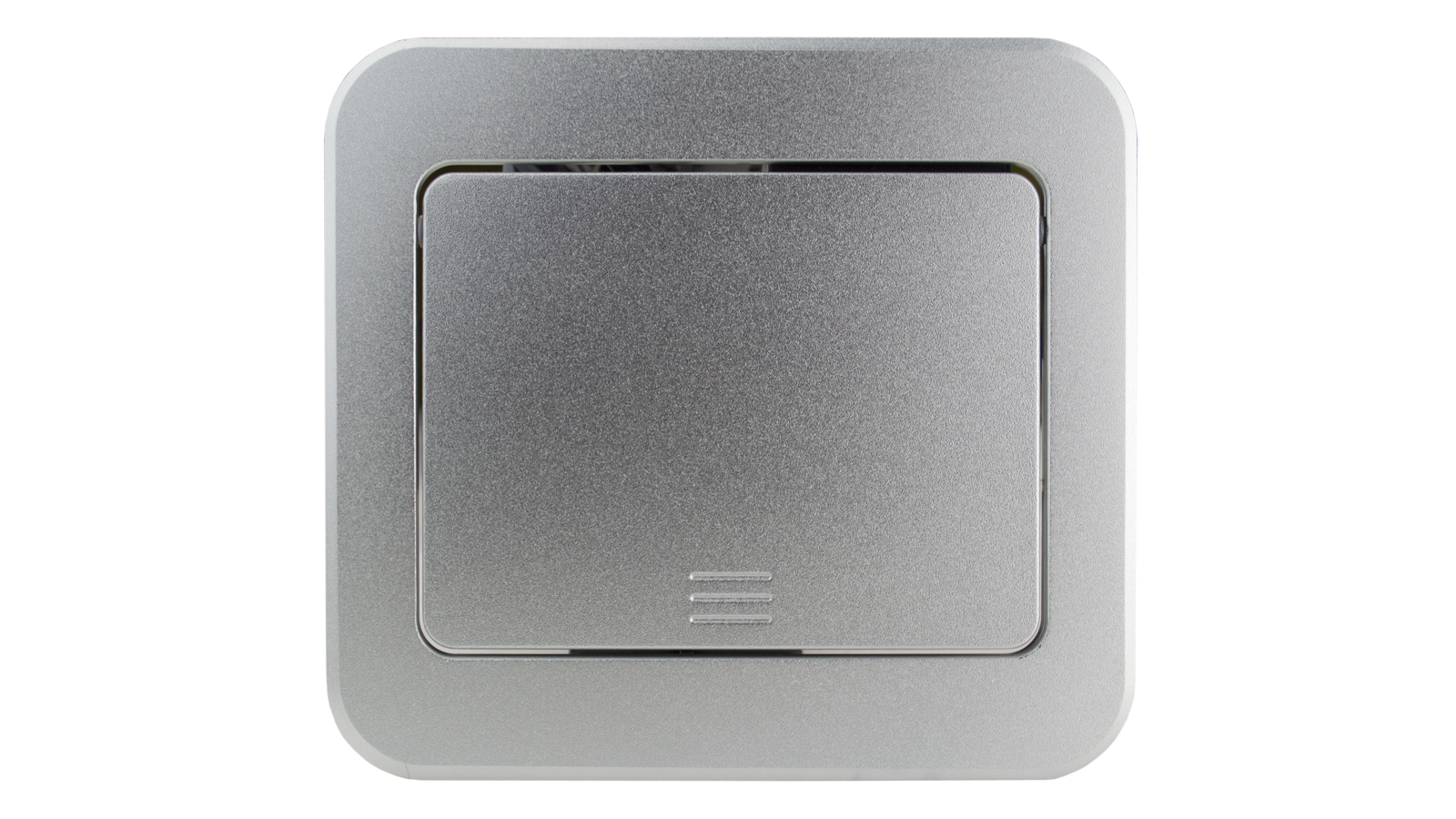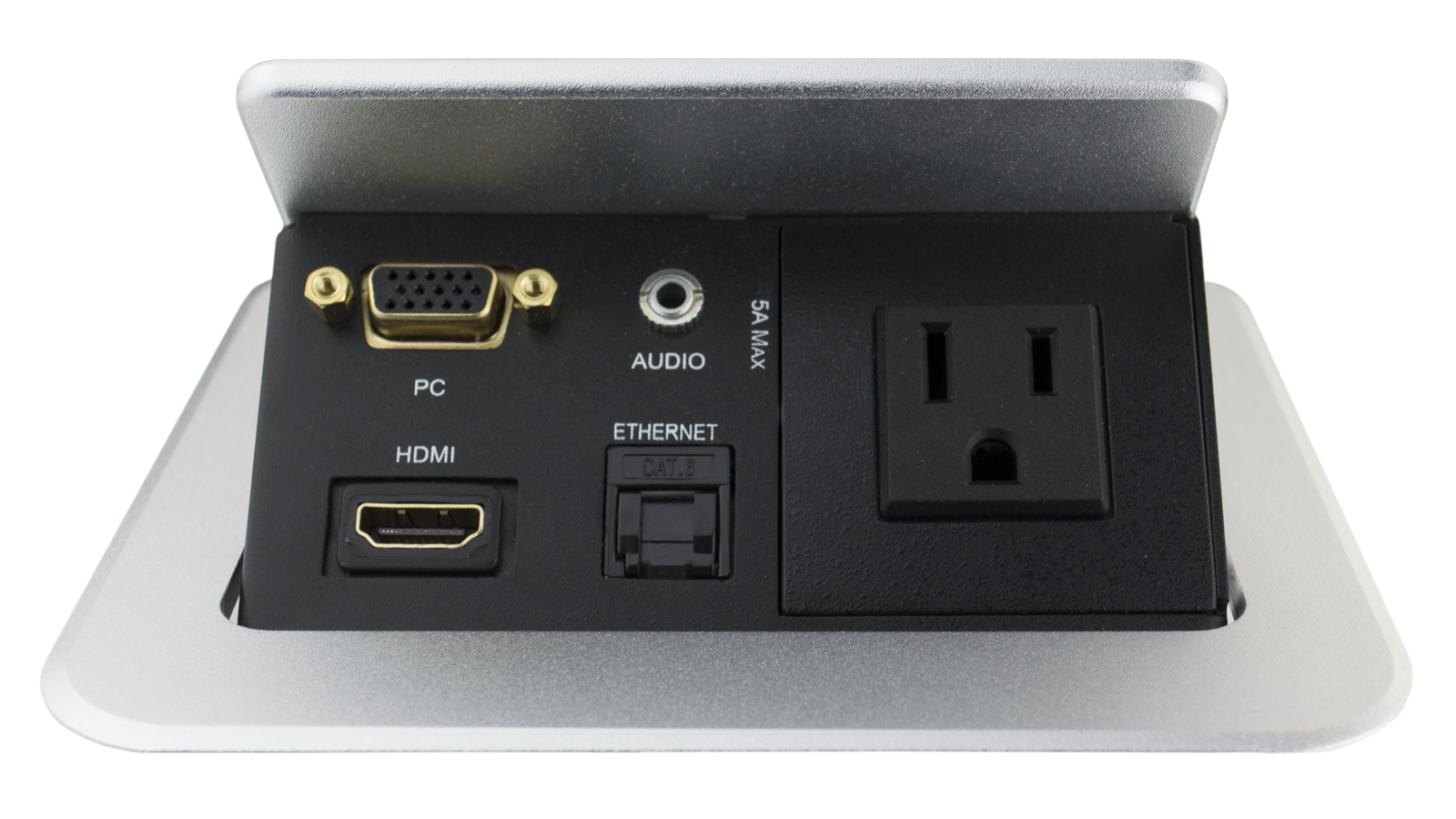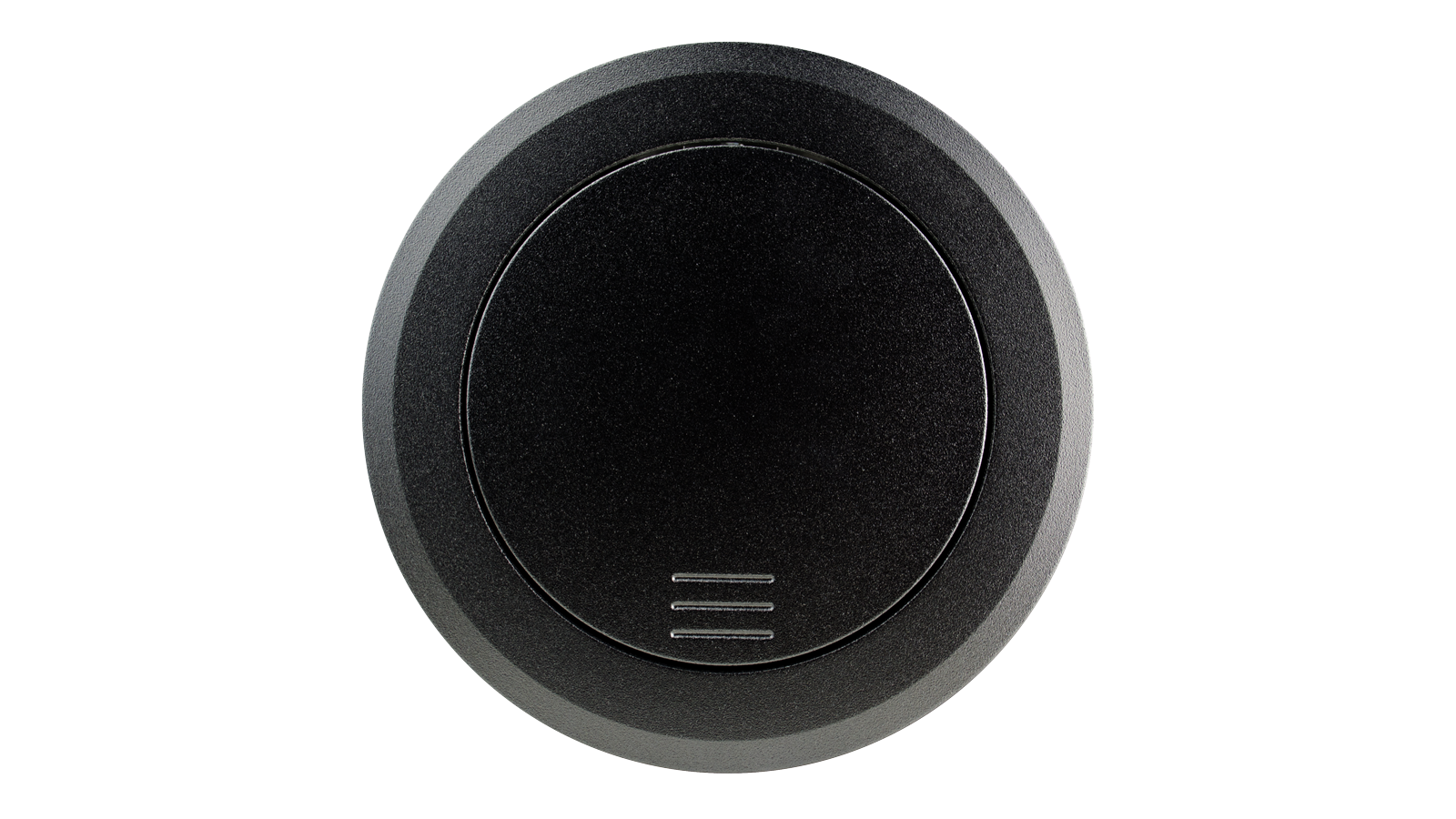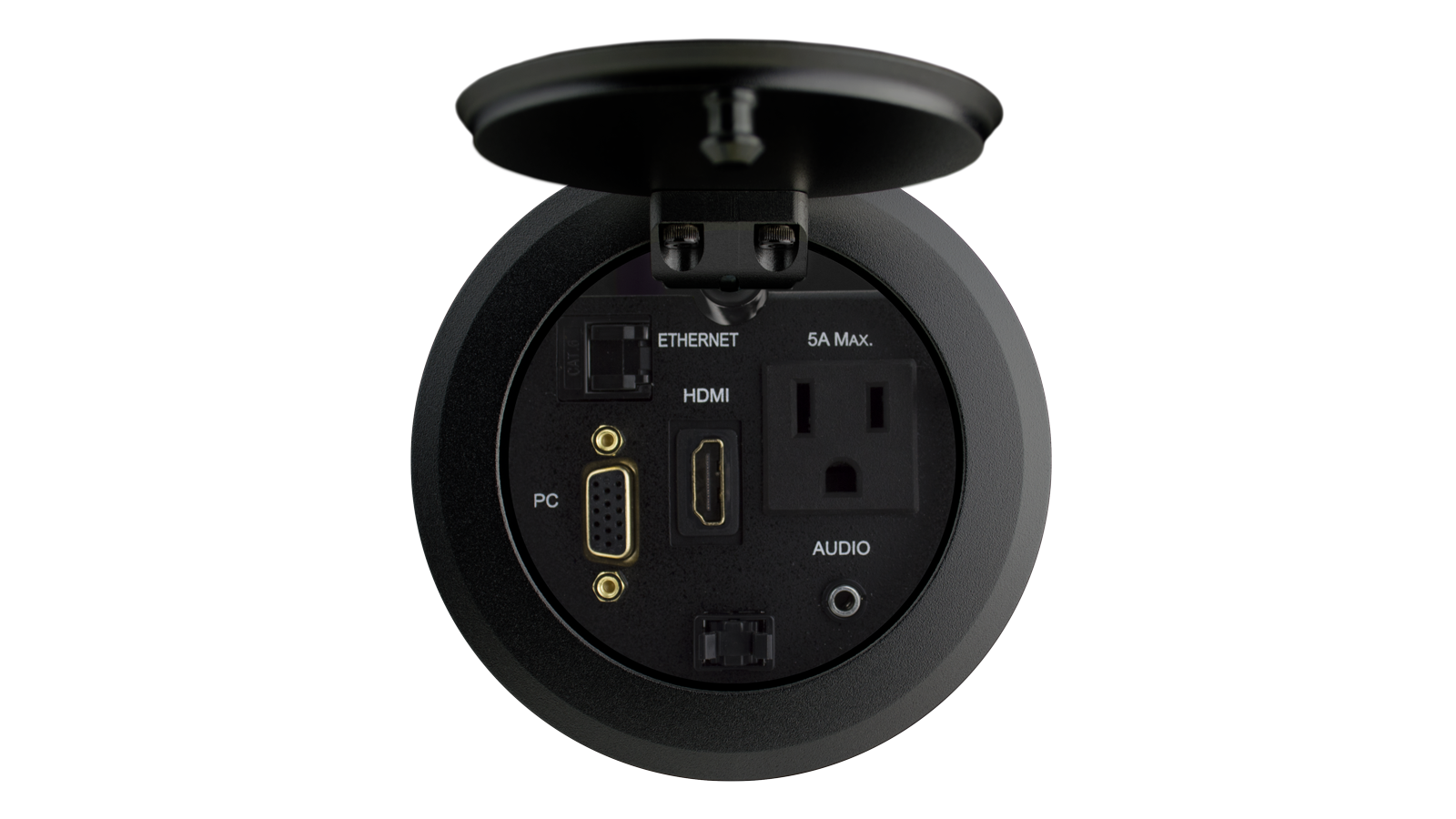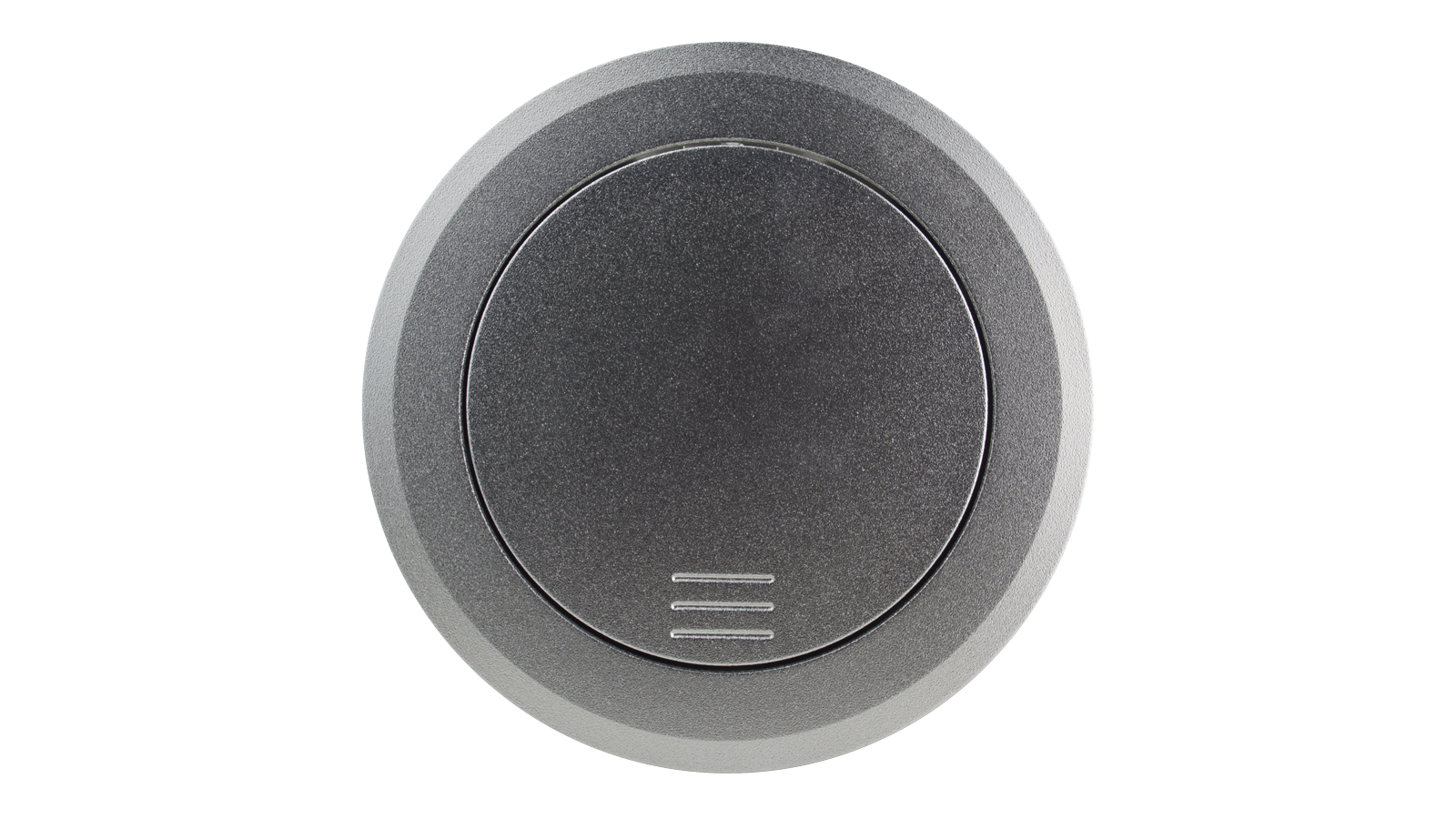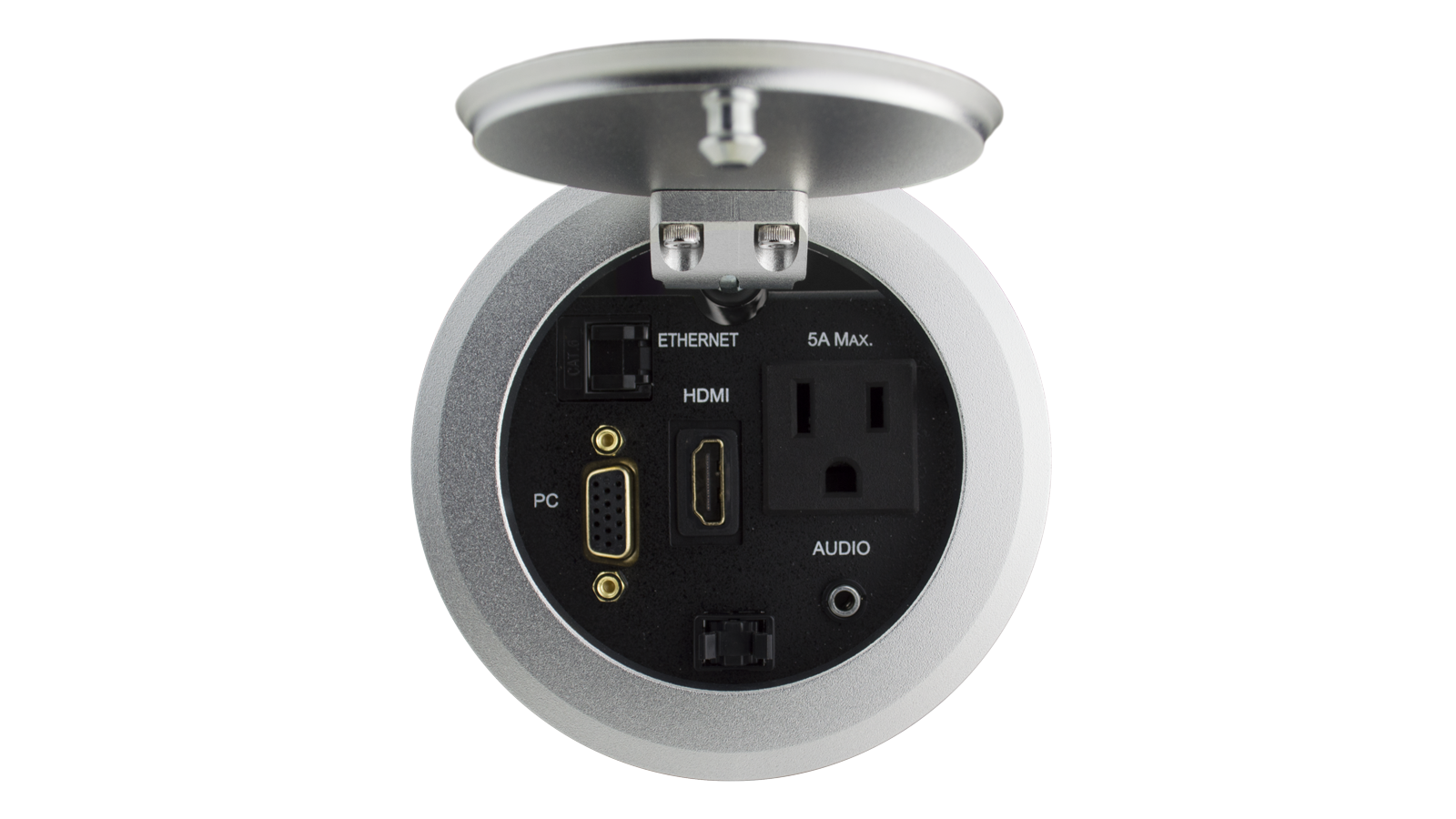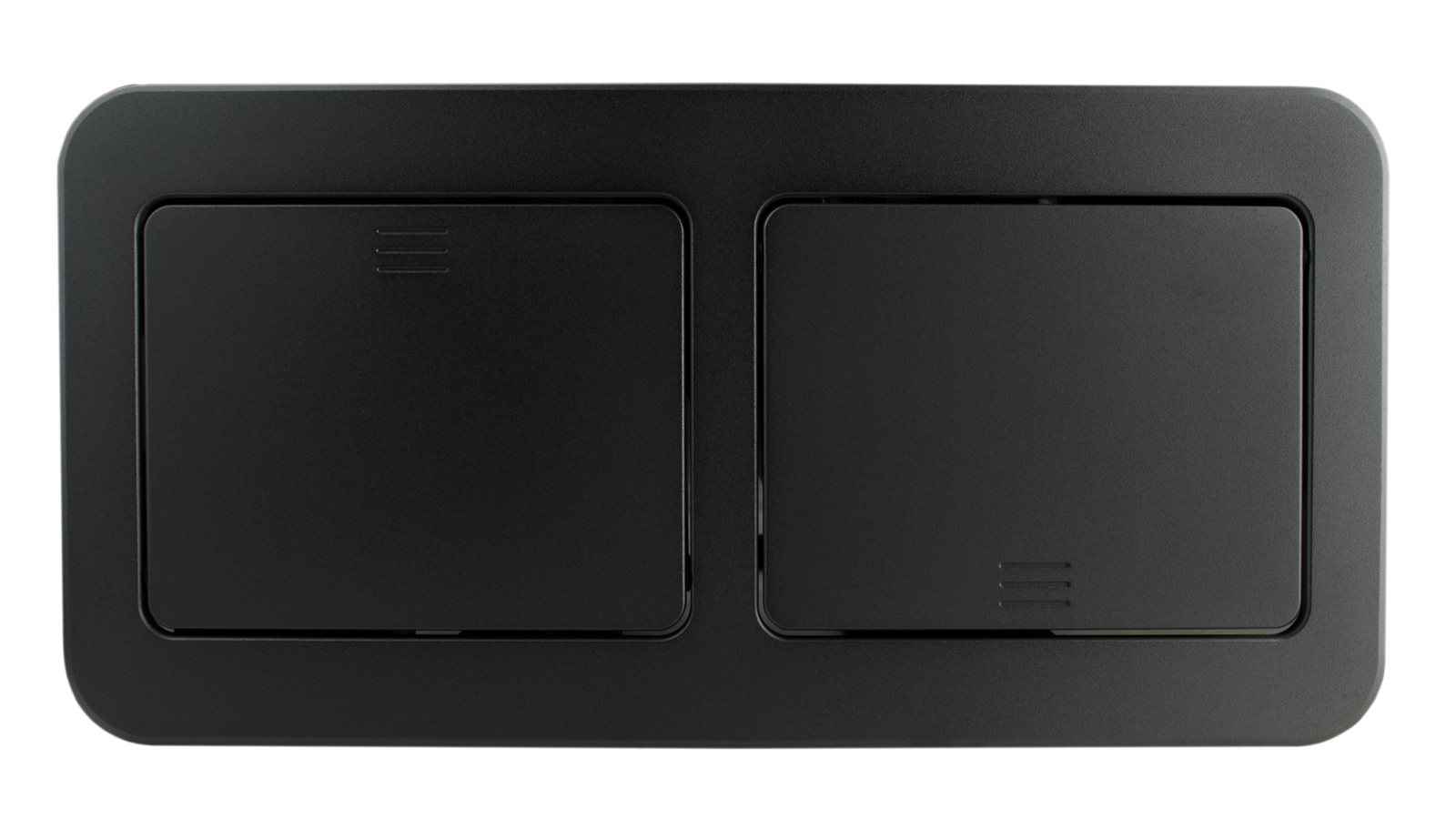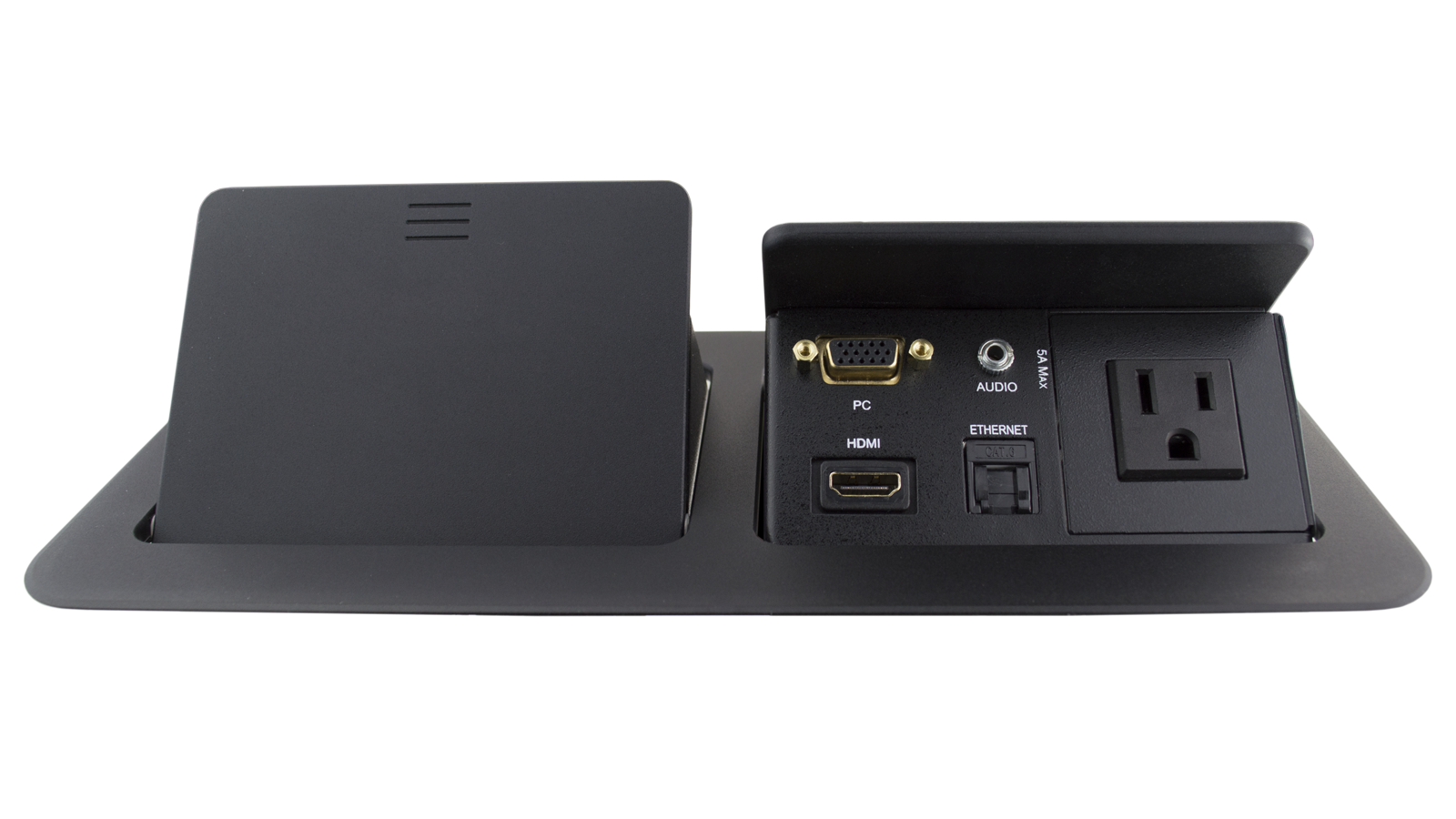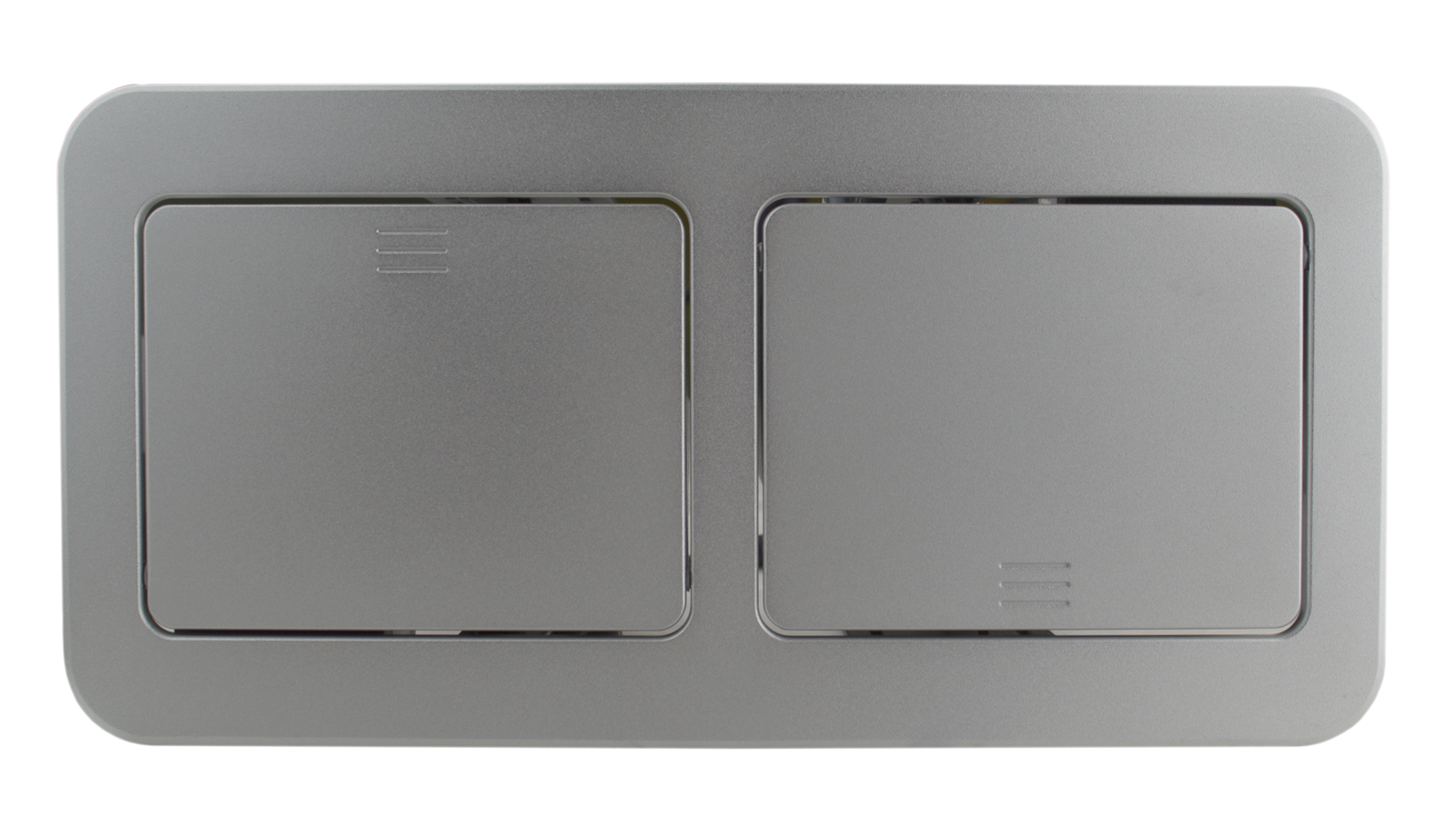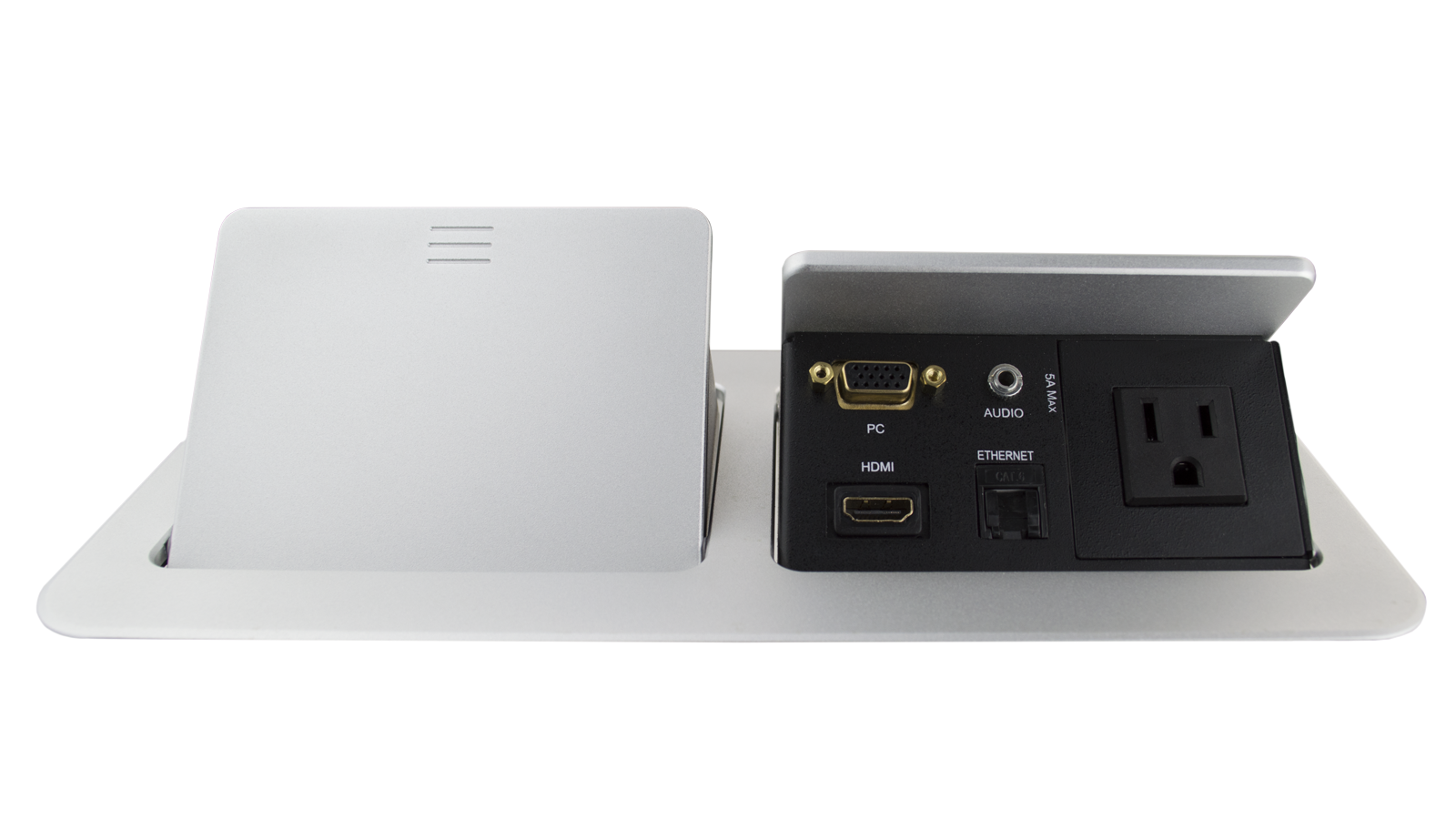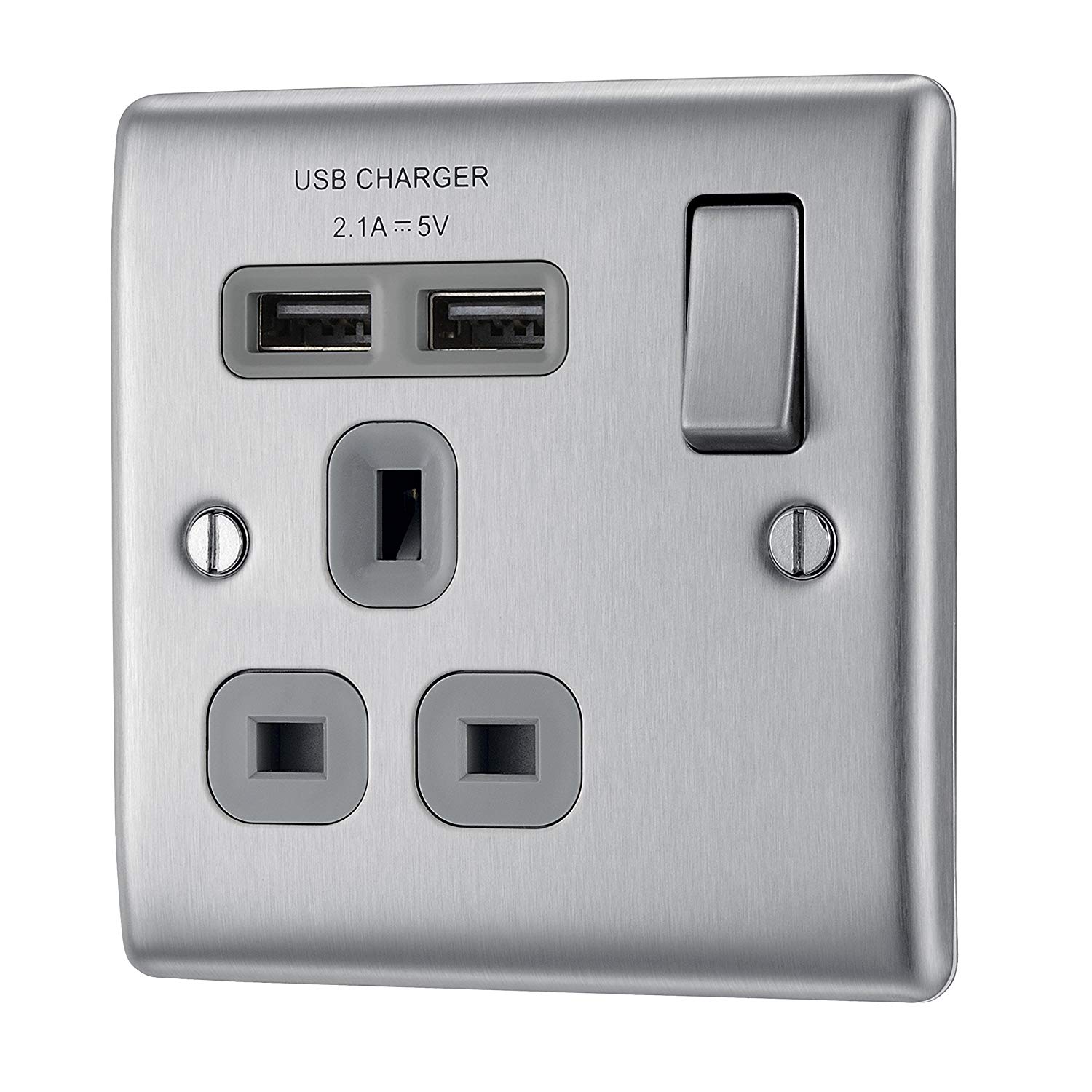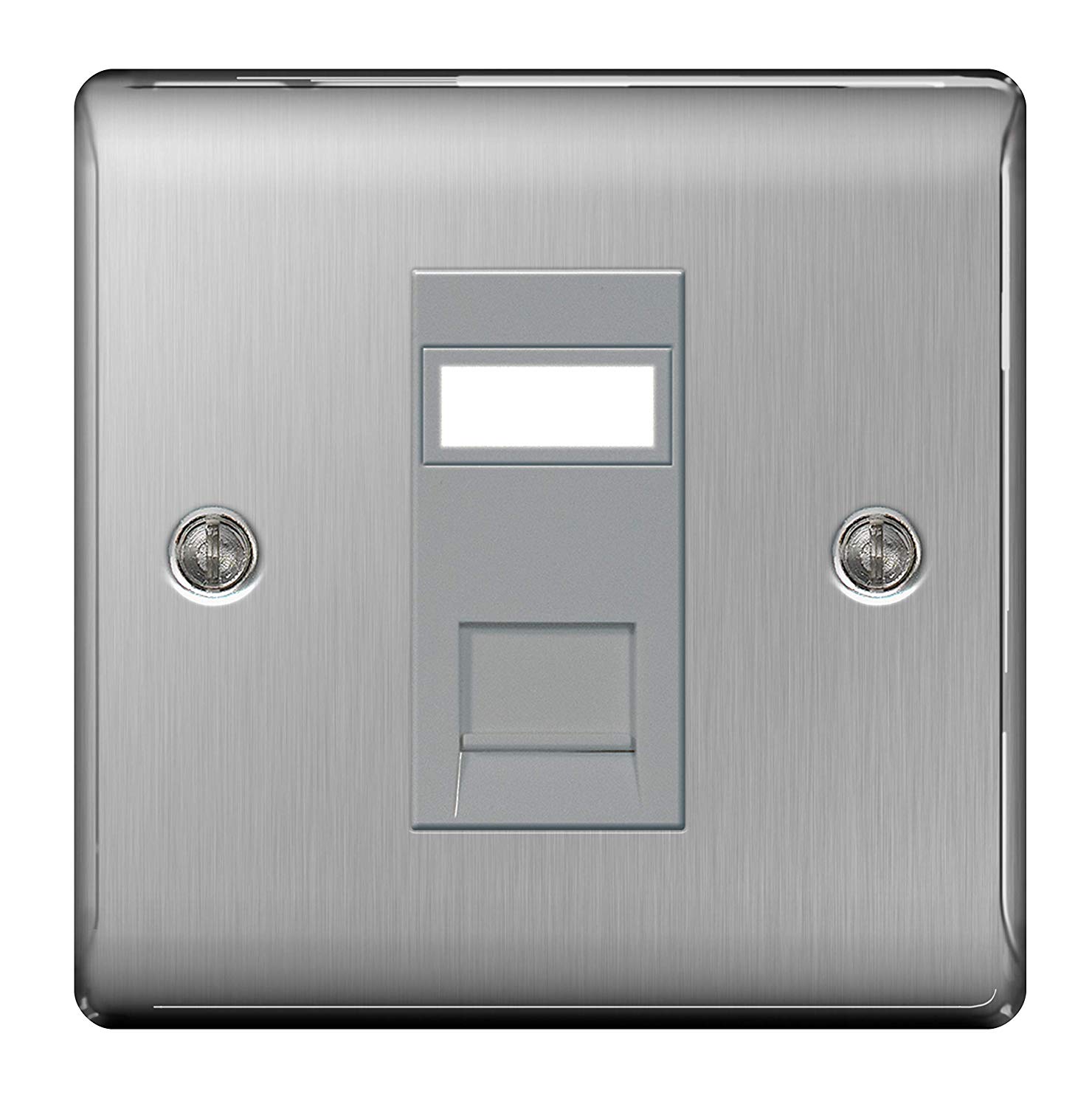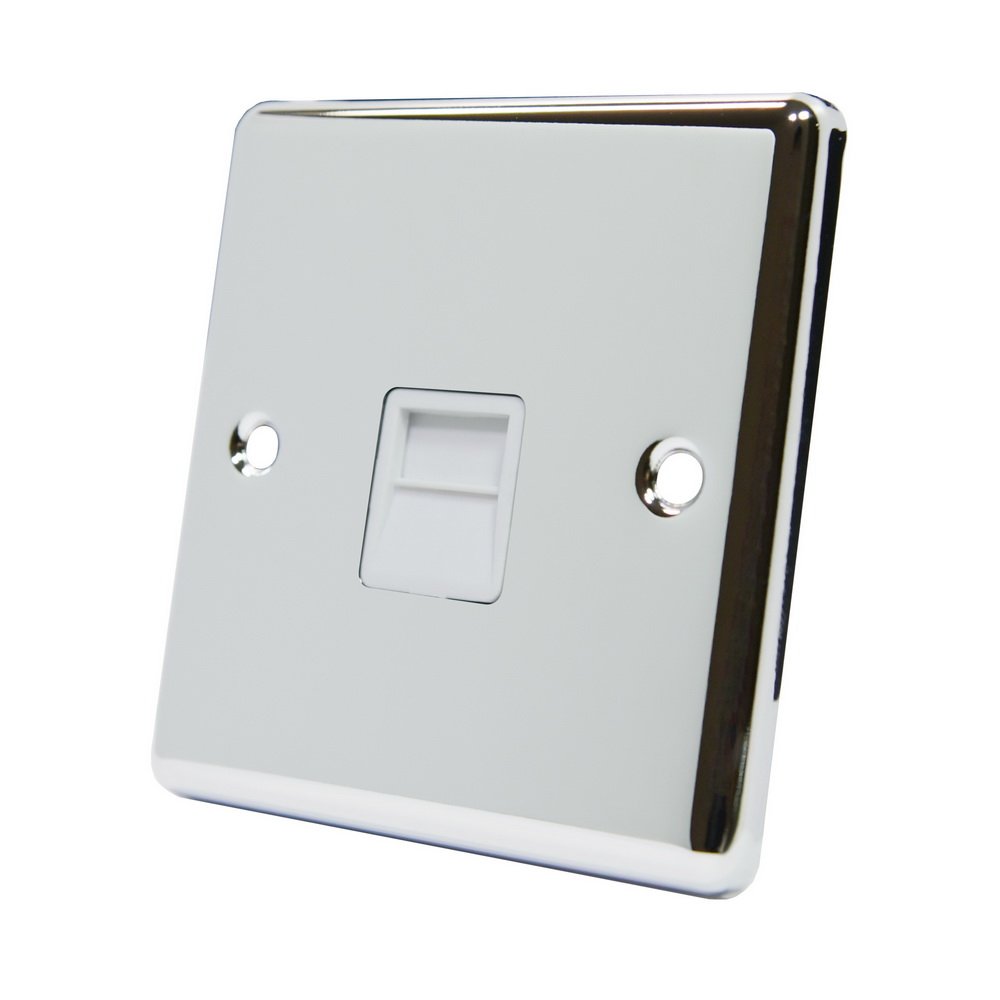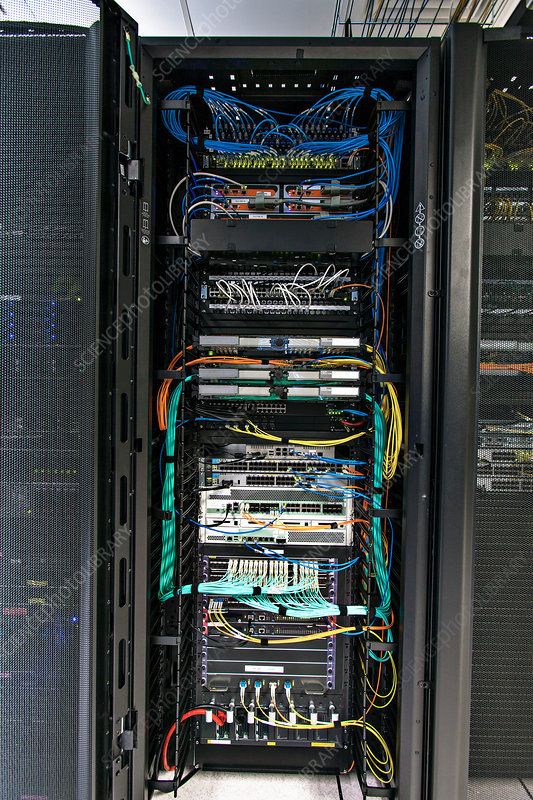 "The movement of our in house Secure Cell to the AMS-IX was planned to perfection." Simon Henry

"The extra mile & beyond." Jack McMaster

"After our infrastructure was upgraded, we could handle more request and saw our business grow." Hans Ramdien
Satisfaction Guarantee
Working at the top of our game, whilst focussing on high availability and never losing sight of costs, striving for customer satisfaction, is our driving pilar behind our business.
A One-Stop Shop
From small home offices, to fortune 500 companies, Bytework fascilitates in your infrastructure needs.
Free Consultation
Feel free to contact us, for your free consultation. Have Bytework scan your network infrastructure, from layer 1 up to layer 7.