On all physical and shared servers.
Is your server not performing. We offer VMWare Esxi deployments and migrations. Migrate without any downtime !
Bytework Service contract holders get
5% OFF Everyday*
Start Securing your data
Bytework secure storage is the best protection against ransdomware. This technology has been implemented in over 2 million companies world wide.

Helpdesk
Do you have any questions in regards of our products and or services, feel free to contact our helpdesk.

Installations
We offer fixed fee desktop service instake. We will install all your company software and Bytework support software at a fixed fee. This makes planning migrations easy and with a clear view on the budget.

Don't buy quality products without using them to the max. Cisco offers a variety of cloud services. Here at Bytework, we can assist, migrate from or away from any Cisco environment and or product.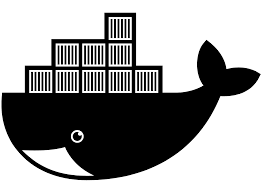 If we can docker it, we WILL.. find out how you business applications can easily scale and be migated with docker instances.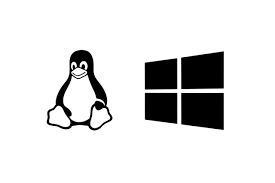 Platforms
We look at a clients needs and look for the best available solution for their business needs. Our skill set is not platform dependable.