Bytework Secure Hosting Services
Whether you want secure website hosting with integrated payment services, or you want to protect your company against ransomware attacks, our various services will fit every companies need.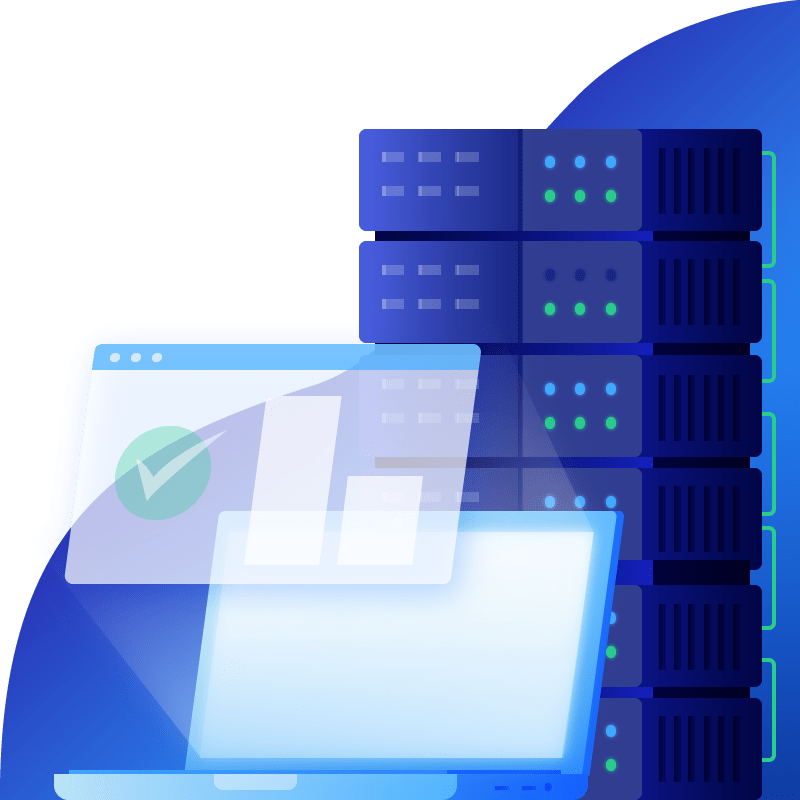 Our Services
From powerapps to docker instances, from physical to virtual…

Uptime Guarantee
The data center comes with it's own hardware guarantee and provides an additional backup of our total data. All servers and switches are redundant to guarantee 100% up time..

Safe & Secure
Your data is stored in a the most advanced data centers currently available. The data centers span various sites and two different countries. We offer pass through SSL and company branding is available on most services we offer.

Dedicated Support
Dedicated support means our engineers will get to know your company, so Bytework will get a better understanding what problems occur and what problems can be prevented. This information is captured by Bytework Digital Support Desk, where all customers can use our ticketing system free of charge. This also gives managers a better insight on what digital problems are happening within your company.
Our Features
Enjoy Preconfigured Setups or Full Control
Is your company in a joint venture preparing a hostile take over and you need secure shareable data, feel free to consult on of our storage experts to give you a demo. All storage solutions come with fully integrated domain name features.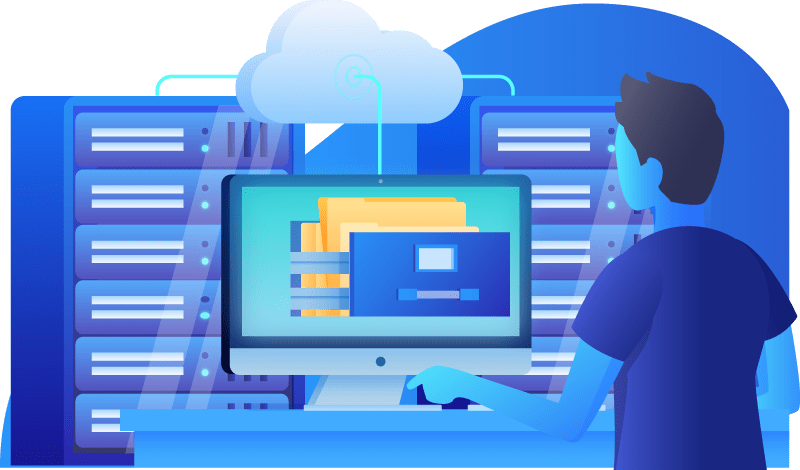 We love to get all our information on our phone, so do our clients. We provide Team based solution for all levels of information sharing.

Do you need an automated document handling system customized to meet your companys needs, feel free to contact us. . 

Does your company run on slow internet connection speeds, we offer various fit for purpose hybrid solutions.

With Bytework Secure Storage, your data worries are a thing of the past. You are even able to share your secure storage with other people outside your organization. 

Automated progress reports, readily available in the cloud.
Pricing
Web Hosting Plans & Pricing
Bytework Shared Plan
25000 visits per month

3 Sites

50GB Storage

256 GB Bandwidth/mo

24/7 Support

Unlimited Email Addresses
Bytework Power Plan
150.000 visits per month

5 Sites

200 GB Storage

4 TB Bandwidth/mo

24/7 Support

Unlimited Email Addresses
Bytework Business Plan
250.000 visits per month

50 Sites

500 GB Storage

Unlimitted Bandwidth/mo

24/7 Support

Unlimited Email Addresses
Talk With an Expert to Get Started Today!
Feel free to contact one of our storage experts to get you started and on your way.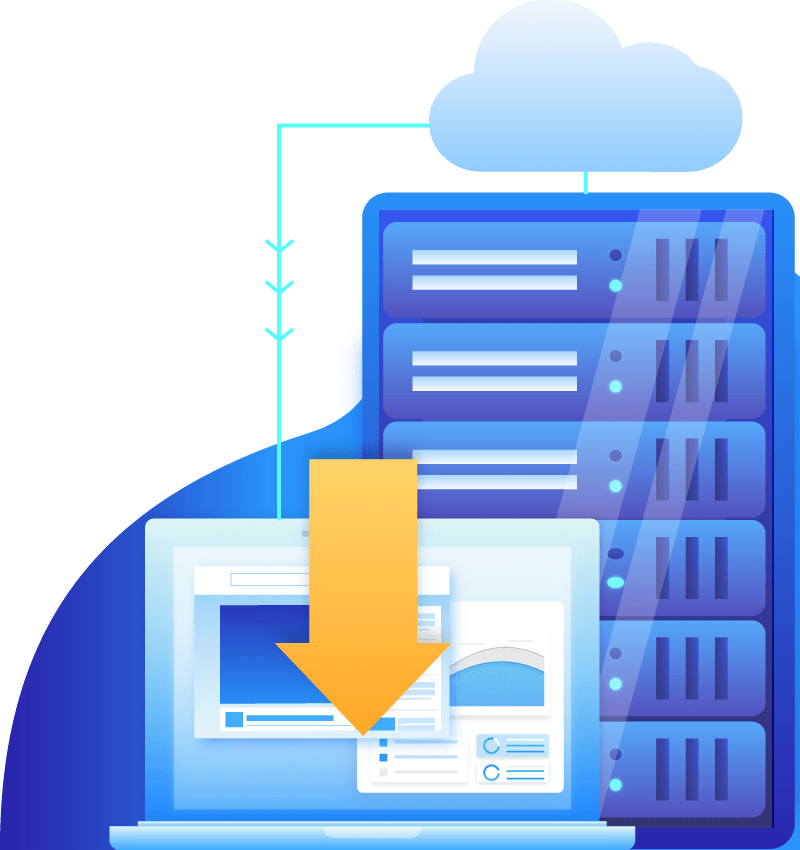 Easy Setup
One Click Installs
We specialize in single click logins. With our back ground in networking our domain integrated solutions provide easy of access for all your variety in login needs. Radius, you name it, we've worked with it.
Encryption when data is in rest state at data center
Encryption when data is in transit.
Encryption through branded domain
Encryption at your company site(s)
What They're Saying
Customer Testimonials
It could happen to the best of us. We hardly used Bytework as a company. When something broke, I called my IT guy. After their first visit, they insisted if we wanted to continue to work with Bytework as service provider we had to have some sort of backup solution in place. Perhaps 6 months passed and we had a ransomware outbreak. Twenty years of patient history. We called Bytework and they said we had nothing to fear. As we purchased their secure storage solution. After this incident, we have been a loyal service contract holder and never had any out breaks or digital down time.
Working with a poor internet provider, we had problems for years and since everyone on the island was having the same problems, we just accepted the fact. We are still using our ISP, but only for the internet connection. Our mail is now hosted at Microsoft in a hybride solution and we are moving toward supply chain management.
Due to a dispute with our previous IT Service company, our small company with 8 employees were stuck without any passwords and access to our domain. The same day we were up and running with a new domain and within two weeks regained control of our domain.
24/7 Digital Support
We have not won a single support award. We are not interested in any awards. Our rewards, is our customer satisfaction.
30 Day Money Back Guarantee
Unlike any other digital service provider, all payments need to be up front. We bill our clients after the work is done, so there is never a dispute about the billing.
30 Days of Free Hosting
Are you satisfied with our hosting services, please sign up for our reseller program and get up to 30 days of free hosting. Place your personal refferal link on your website and see your hosting costs go down or even grown into Web hosting provider yourself.